Theodosis Theodosiou named Acting CEO of Primetel
12:19 - 28 July 2023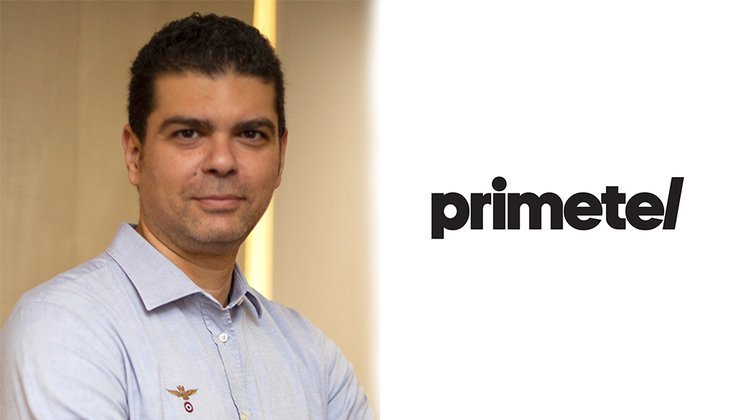 Signal Capital Partners has announced the appointment of Theodosis Theodosiou as Acting CEO of Primetel.
Theodosiou had previously held the position of Chief Commercial Officer at Primetel since 2014.
He has been part of the company's workforce since its foundation and has many years of experience in the telecommunications industry having held a number of managerial positions, the announcement of his appointment said.
Theodosiou has a degree in Electrical and Computer Engineering from the Aristotle University of Thessaloniki and holds a Master's degree from the University of Surrey.
Primetel is one of Cyprus' leading telecom providers with over 200,000 subscribers. It offers comprehensive mobile and fixed telephone, internet, television and other innovative digital solutions. Signal Capital Partners is its main investor.
(Source: InBusinessNews)