Ariana Resources announces IPO plans for Cyprus subsidiary Venus Minerals
14:01 - 27 July 2023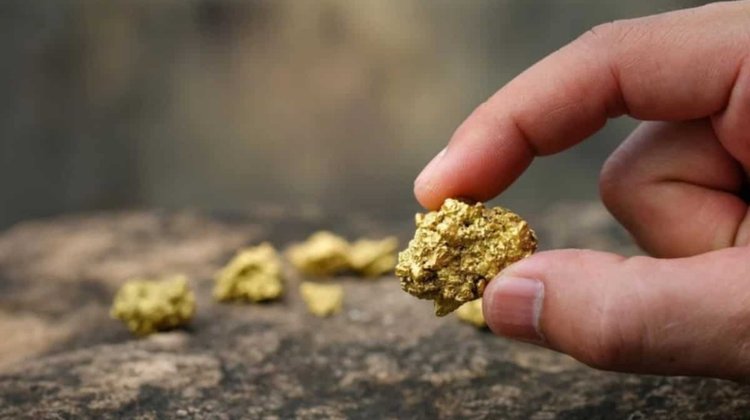 Ariana Resources plc has announced that its subsidiary Venus Minerals Limited, which holds a portfolio of copper-gold assets in Cyprus, is preparing to list on AIM in the third quarter of 2023.
Venus, in which Ariana currently has a 58% stake, is planning to raise up to £3m from new investors as part of the IPO, which will reduce Ariana's shareholding to about 35%. Venus has re-engaged with its advisers and is set to start marketing to potential investors soon.
The IPO will enable Venus to fund a further exploration programme on its 100%-owned projects in Cyprus, where it has developed a proprietary exploration model for targeting Cyprus-type Volcanogenic Massive Sulphide ("VMS") systems. Venus has already defined JORC 2012 Resources at its Klirou and Kokkinoyia projects and has made several new discoveries, including gold-rich zones at the Magellan Project and copper mineralisation at the Troulli Prospect (Mariner Project). Venus also has a promising drilling target at the Margi Prospect (Magellan Project), where it has identified a large copper anomaly along a structural zone.
Dr. Kerim Sener, Managing Director of Ariana, said: "We are very pleased to report the latest progress on Venus. With the support of its brokers and other advisers, Venus is currently expecting to advance toward listing on AIM during Q3 2023.
"With a very strong pipeline of copper-gold exploration and development projects in Cyprus and a cutting-edge exploration model, Venus is strategically placed to capitalise on the global deficit currently predicted in the years ahead for the copper market. Cyprus is a well-established and low-risk mining jurisdiction in Europe, so now it is imperative for Europe to develop its own copper resources to support the global decarbonisation agenda. We expect Venus to help advance and develop a series of high-quality copper projects to satisfy this demand.
"Ariana looks forward to reporting further progress from Venus in due course. Anyone who has any questions with respect to Venus, please contact info@venusminerals.co for further detail."
Peter van der Borgh, Managing Director of Venus, added: "The Venus project portfolio is the culmination of years of geological fieldwork and research, which has resulted in a proprietary, island-wide database of historical exploration, and innovative exploration models for target selection. Ariana's involvement over the past few years has enabled us to define JORC 2012 Resources, expand our portfolio to include several exciting new projects, and position ourselves for the IPO."