Major renovation underway in Old GSP area (pics)
12:43 - 27 July 2023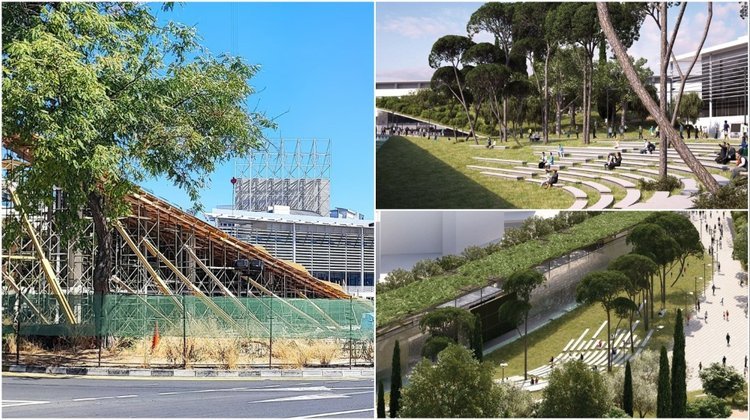 The renovation works in the area where the Old GSP Stadium in Nicosia once stood are progressing at an intensive pace, with the delivery of the project anticipated to take place in November 2023.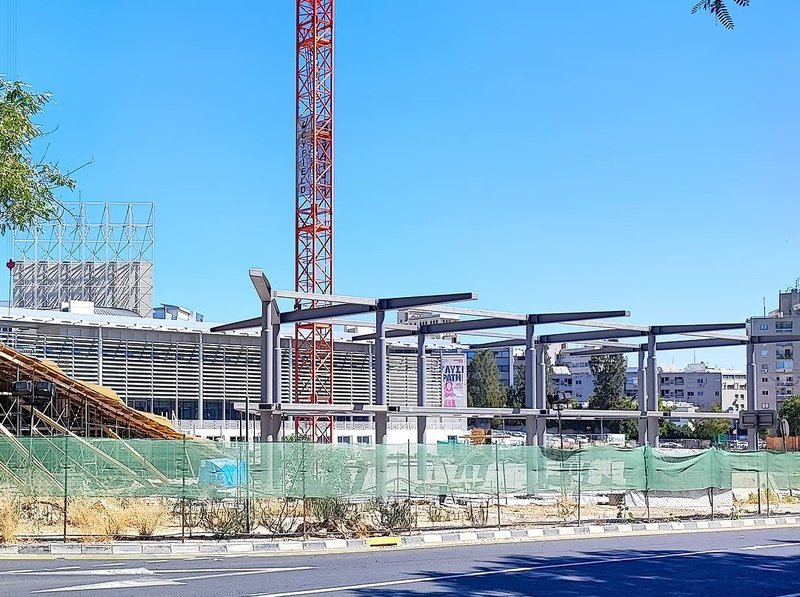 The renovation works of the capital's historic stadium began in November 2021 with the budget of the major project reaching €20 million.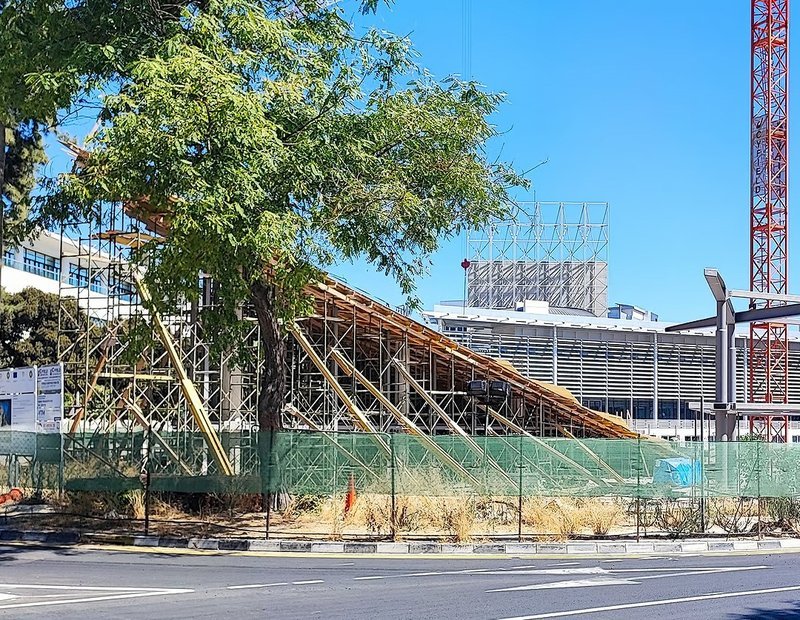 Co-financing comes from the "THALEIA" Program 2021-27 and EU Cohesion Fund, the state budget, and the Municipality of Nicosia, within the framework of the 2021-2027 programming period.
What will the renovated GSP include:
The renovation of the old GSP site includes:
An urban square
Green spaces
Recreation Area
Underground parking for 554 vehicles
Additional parking spaces: 33 for people with disabilities and 28 for people with reduced mobility (families)
12 electric car charging areas, with provision for 108 electric cars.
Cafe
Restaurant
Bookstore
Art gallery
Amphitheatre
Square
In addition, the green element, as well as the water element, will have their presence in the renovated GSP. Low trees and other vegetation will be planted above the underground parking facilities. Also, the new park will include, among other things, a small waterfall and a water wall feature.
Here's what the GSP will look like after the renovation: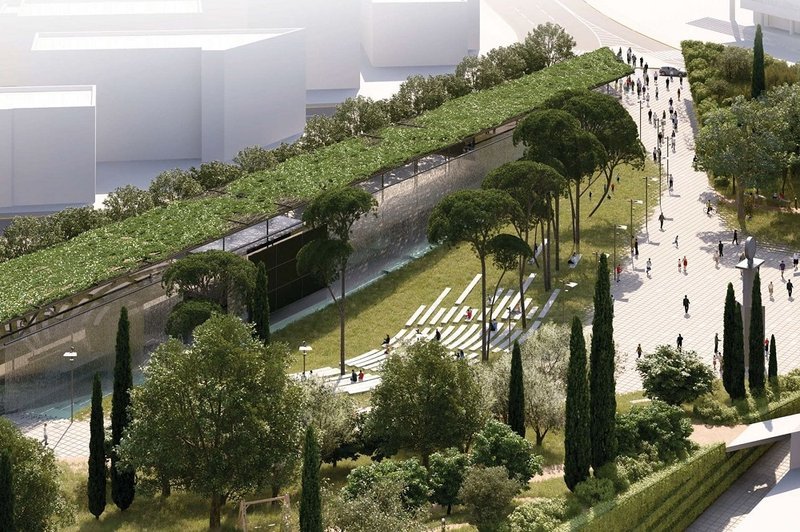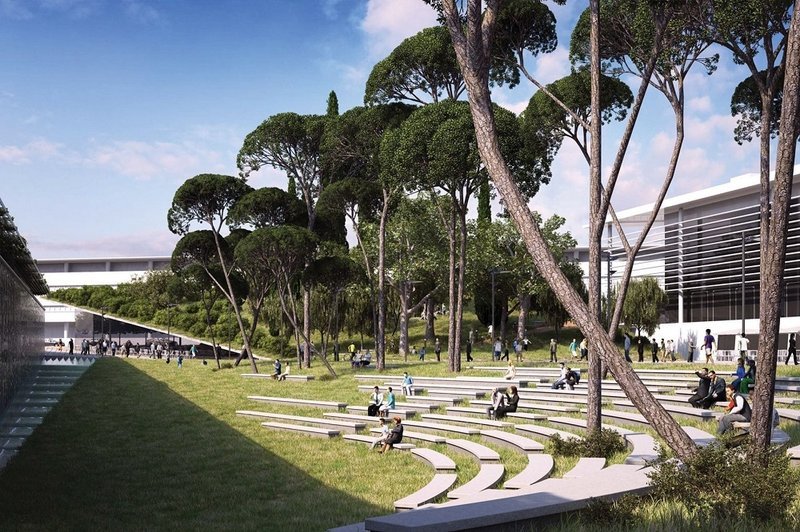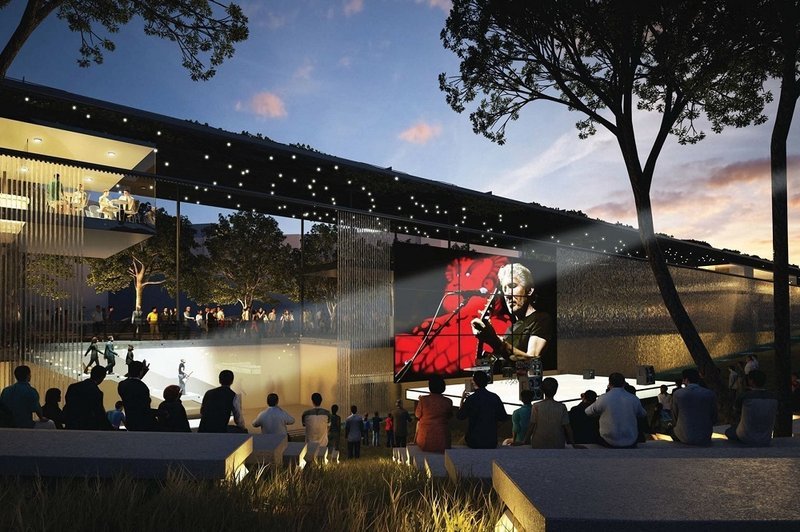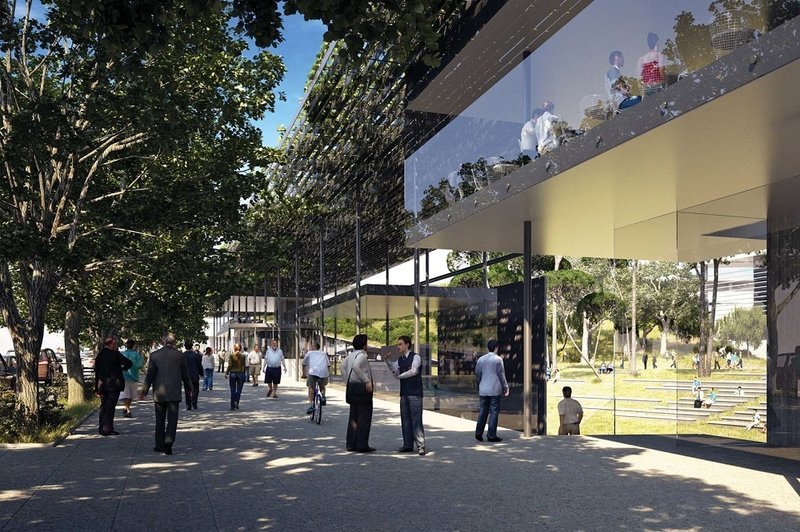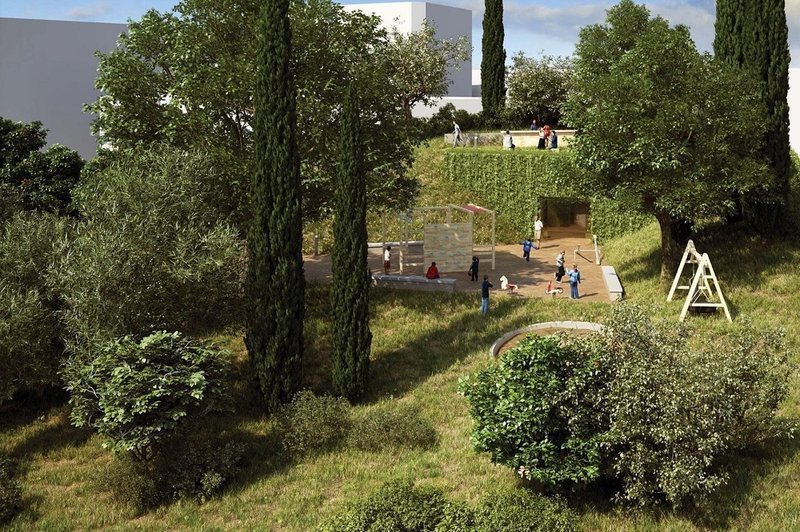 (Source: InBusinessNews)