HHP Health Park & Residences: What the Lakatamia development will look like (pics)
09:30 - 27 July 2023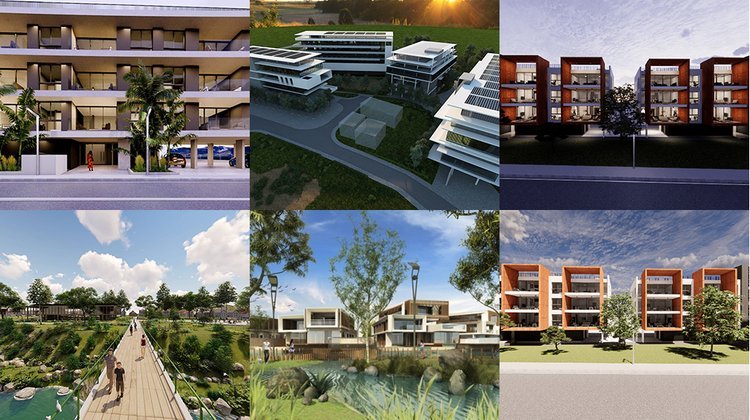 Work is underway on the construction of the first 42 apartments of HHP Health Park, the large mixed-use development that is set to transform Lakatamia.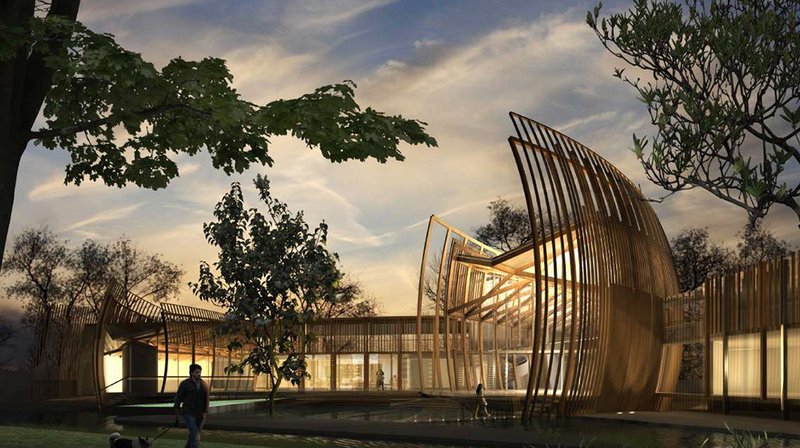 HHP Health Park and HHP Residences are the result of Elhadi Holdings' collaboration with experienced local partners.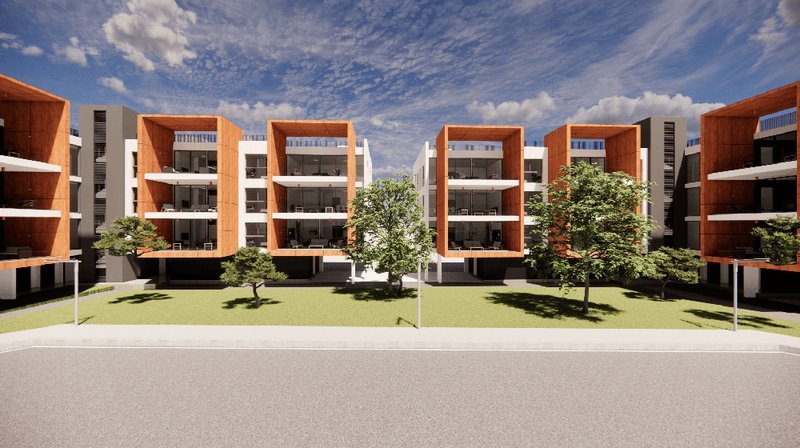 The owner of the monumental project, Elhadi Holdings Limited, also has other properties in Cyprus and abroad, with investments such as large shopping centers in Poland, as well as mixed-use properties in London.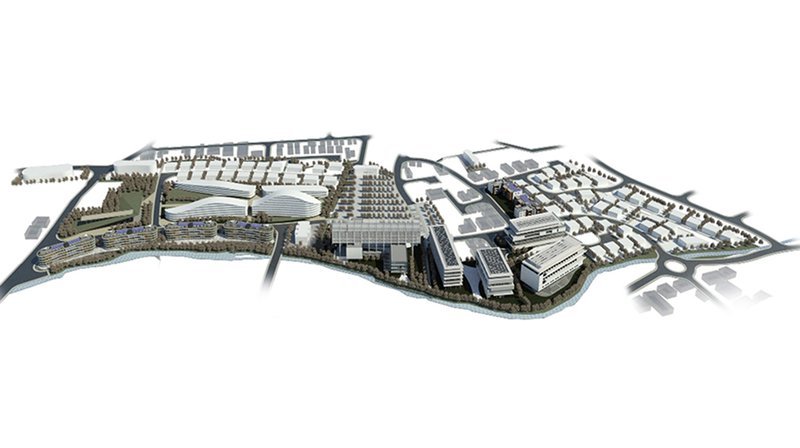 In Cyprus, the company is investing in luxury apartments in Limassol and in Nicosia. More specifically, it is progressing with the development of HHP Health Park in Lakatamia, described as an ecosystem of residential and commercial facilities and which offers a unique combination of healthcare and education services, luxury residences, and commercial and entertainment spaces.

The founder of Elhadi Holdings started his first residential project in Israel more than 40 years ago and owns large shopping centers in Poland, as well as properties in London in residential and commercial areas.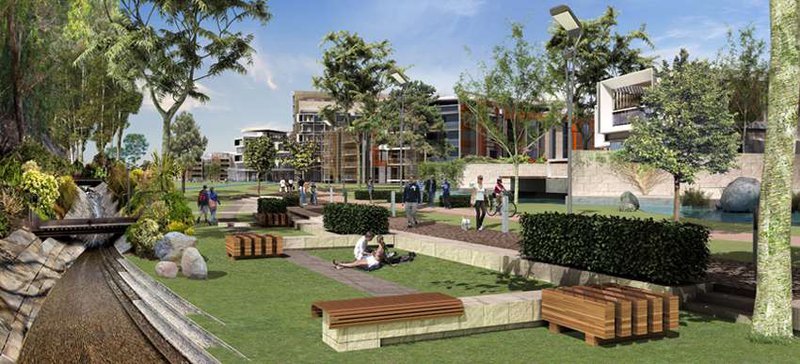 The mixed-use development to be created in Lakatamia, in a landscaped setting, was designed with the wellbeing, health, safety, and quality of life of the people who will work, live, play at, and visit the Health Park in mind.
The residences
HHP has been designed to meet the diverse needs of modern communities, with an emphasis on providing a sustainable and vibrant environment.
The first two buildings of 42 apartments (studio, one, two and three bedroom) are due to be completed by spring 2024.
More specifically, a total of 42 lifestyle residences will be built, divided into 2 buildings, with Italian kitchens, wardrobes, doors and full amenities. At the same time, after the renovation and conversion of HHP Health Park, the area will include 494 residential units, 20 apartments, in a total of 3,300 sq.m. professional space.
In addition to the first two buildings, infrastructure work for the remaining 175,000 sq.m. of the project is also underway.
The commercial section
The commercial area of the project will offer a variety of retail and office space options, providing residents with easy access to meet all their daily needs.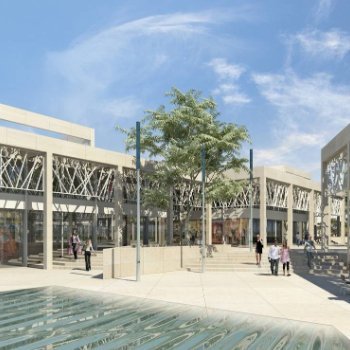 From commercial shops to restaurants, cafes, and a supermarket, the project is expected to facilitate residents' everyday lives.
The medical facilities
The Hadassah Health Park will offer comprehensive healthcare services under a patient-centered technology platform, enabling the seamless exchange of information between Hadassah Cyprus and Hadassah Israel.
Medical facilities will include:
High Specialty Hospital.
Integrated Oncology Center.
Outpatient Services.
Centre for Physical Medicine & Rehabilitation.
(Source: InBusinessNews)