Housing policy to be strengthened with new plans, says Interior Minister
14:47 - 26 July 2023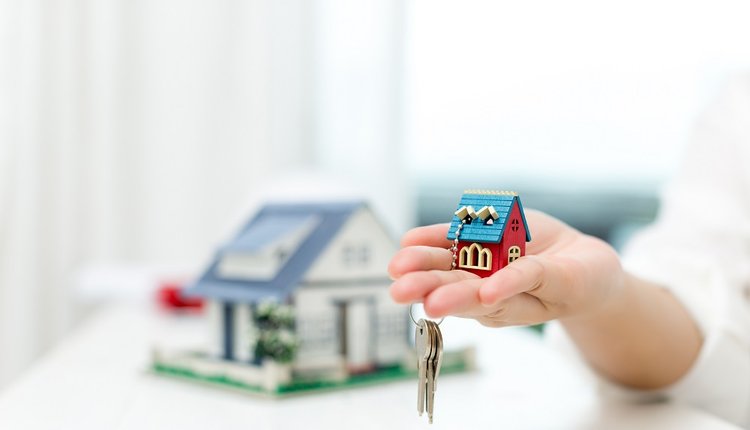 The government is looking forward to making the most of the existing housing policy framework and strengthening it with new plans to ensure housing for citizens belonging to lower and middle-income groups, Interior Minister Constantinos Ioannou has said.
He was speaking during his official visit to Athens on the afternoon of 25 July.
According to a statement from the Ministry, Ioannou met with Greek Minister of Social Cohesion and Family Sofia Zacharaki. He said that at the moment "planning is underway and proposals from stakeholders and practices of other countries are being evaluated, with the aim of finalising plans to increase the supply of residential units in the market and their allocation, either with affordable rent or by selling them at affordable prices."
On her part, Zacharaki informed the Interior Minister about the existing housing programmes in Greece and also referred to the programmes that the Greek government is preparing for implementation in the near future. She also gave assurances of the Greek government's support for Cyprus' efforts to develop a new framework of affordable housing projects.
It is noted that the meeting at the political level was held in the context of efforts to design and formulate a new comprehensive housing policy framework, with an emphasis on affordable housing, as envisaged in the campaign programme of Cyprus President Nikos Christodoulides.
(Source: CNA)