Minthis Residences: Privacy, luxury and wellness combined
07:00 - 04 June 2023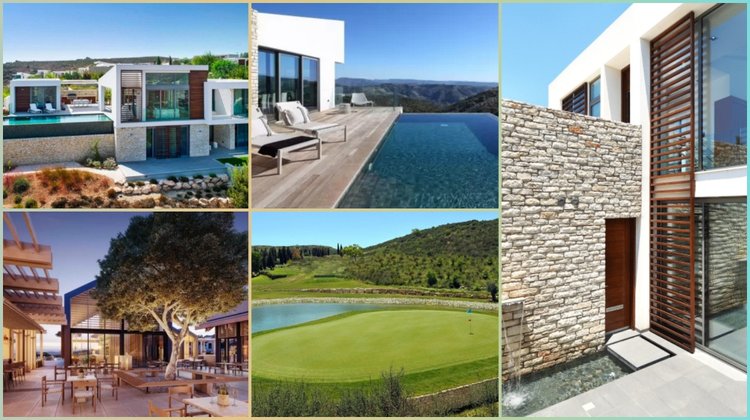 Minthis Residences in Paphos offer a private luxury retreat with first-class facilities and five-star services. Its largest properties look out across the mesmerising mountain landscape, with expansive indoor and outdoor space, private infinity pools and shaded courtyards.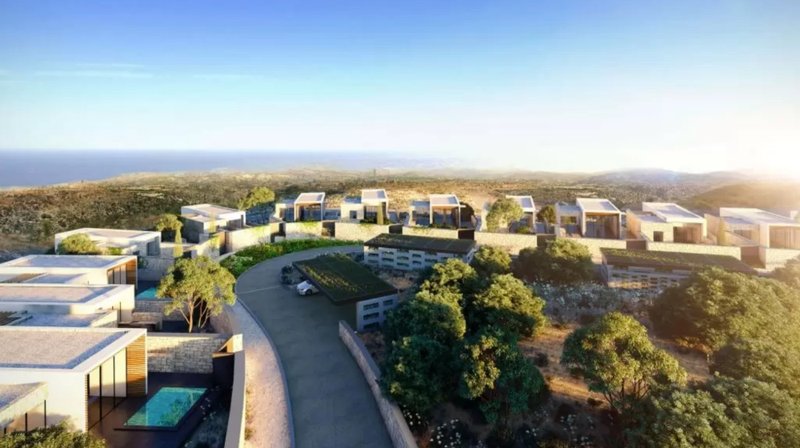 With prices starting from €1.9 million, each Residence has its own unique character and design. From Callisto with its bridged entrance over the courtyard to Electra with its own mini Spa and Harmonia with its striking infinity pool, the luxury that runs through these Residences is unparalleled.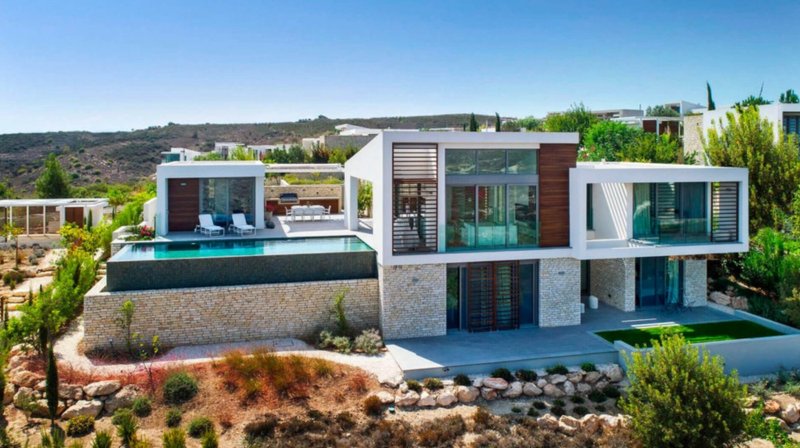 The detached properties have private courtyards and a private infinity pool, while residents enjoy full access to resort facilities and complimentary features and services.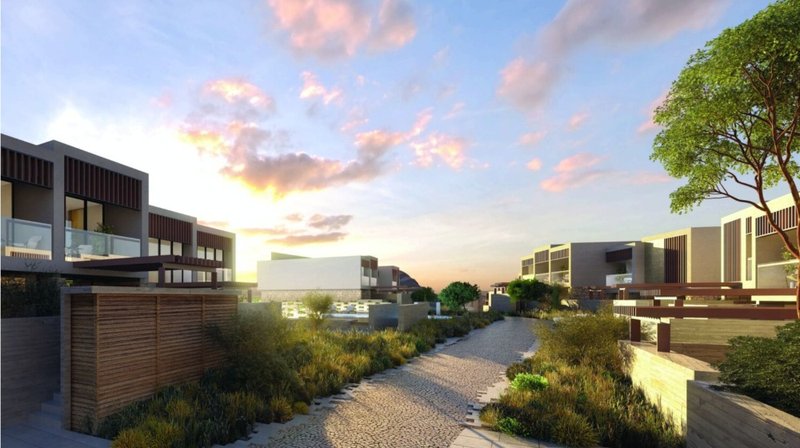 Designed by internationally celebrated architects Woods Bagot, the residential project's philosophy is guided by the mosaic of the surrounding, protected landscape.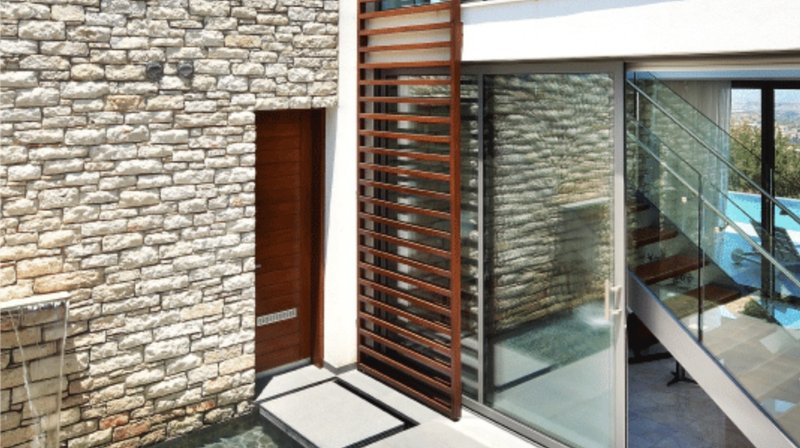 Pafilia, the developer behind this extraordinary resort, has over 45 years of experience in real estate. It specialises in creating world-class lifestyle destinations for lifestyle and investment, with an international team of property experts.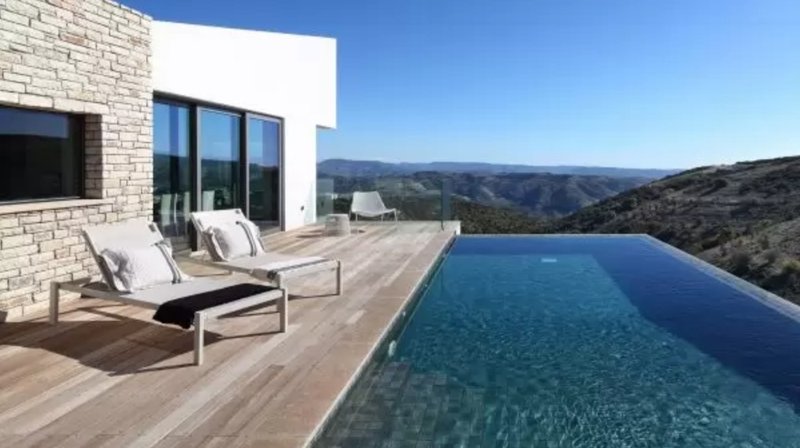 10 design styles
Minthis Residences is a collection of customisable, beautifully-finished homes with towering floor to ceiling openings that frame the vistas beyond, whilst the expansive terraces and courtyards blend personal intimacy with natural openness.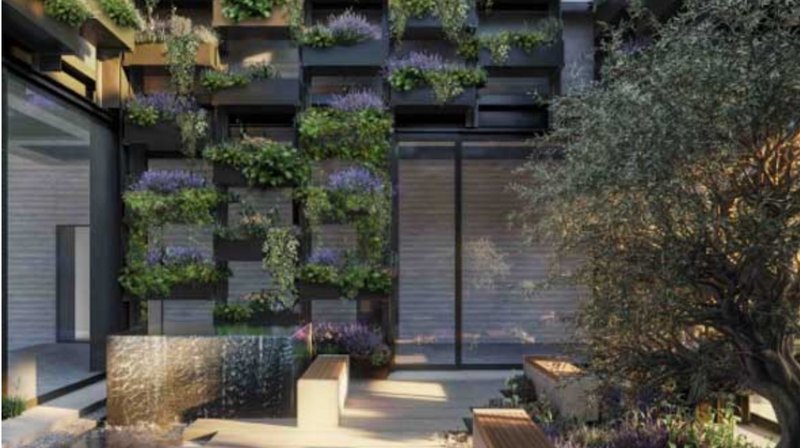 Lifestyle facilities
The facilities at Minthis have been designed with wellness in mind. The resort also features an 18-hole championship golf course, contemporary clubhouse with restaurant, cafe and sport bar, nature trail, boutique hotel accommodate and a unique destination wellness Spa.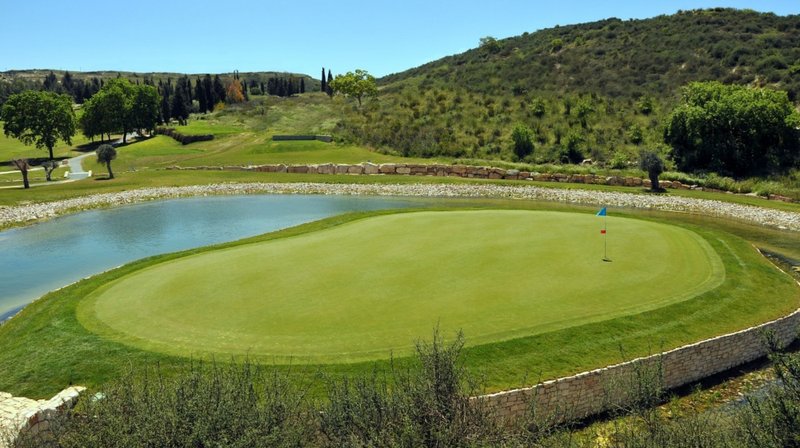 The village square – aka the 'Plateia' – currently hosts a concept bar which perfectly delivers the Minthis nature inspired philosophy with its innovative menus, a high-end fashion boutique and a cava stocking the finest local and international wines or spirits.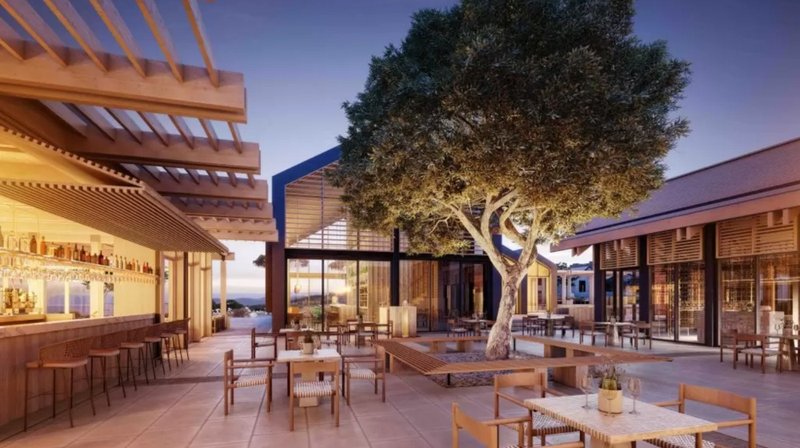 Its second restaurant is now open, offering a Mediterranean farm to table dining experience with an open kitchen, wood-fired oven and mesmerising views.
A unique investment opportunity
"Minthis offers a unique opportunity; a chance to become part of an ever-evolving community that is pioneering in its holistic approach that is rooted in nature, design, wellness, adventure and culture," the company says. "This makes it a multi-fold investment; its stunning location, outstanding onsite facilities, its attention to detail and thoughtful approach to sophisticated, restorative living, make it a savvy investment with significant potential for long-term capital appreciation."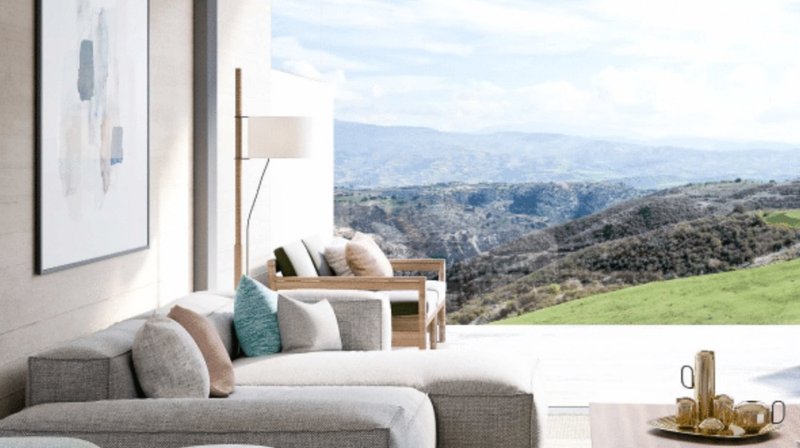 The landscape of luxury
At its heart, Minthis is about enrichment; the timeless spirit of the landscape offers true escapism, where time is a treasure to be spent recharging and reconnecting. The pioneering architecture is light-filled and energising, designed to frame soul-stirring panoramas and connect residents with the refined simplicity of authentic Cypriot life. The property options are diverse and the strategy is low density, guaranteeing exclusivity and long-term property and rental values.
(Source: lp.pafilia.com)