€70m Limassol development that could be used as a hospital up for sale
07:04 - 03 June 2023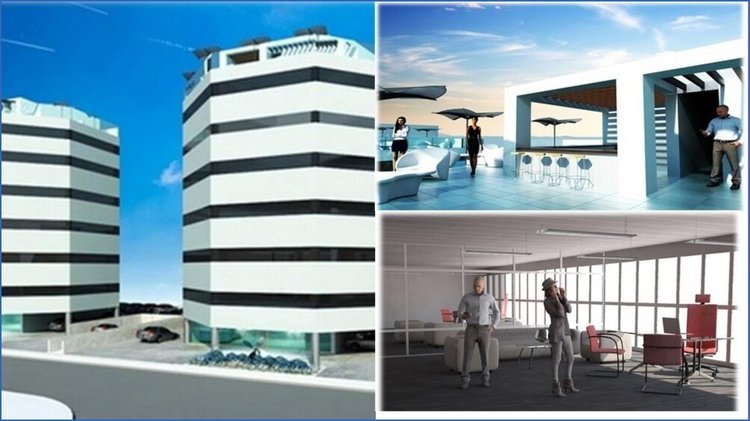 Four under construction five-storey buildings on Limassol's Omonia Avenue, between the Limassol Marina and the New Port, have been made available for purchase.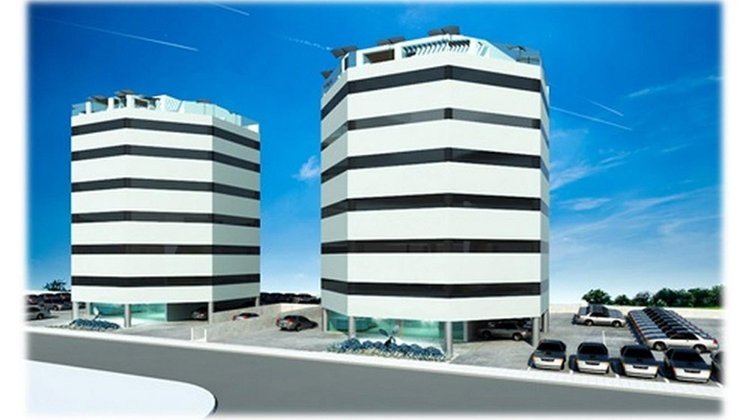 The development in question is available for sale for €70 million plus VAT through a well-known real estate website. According to the company's posting, the project has already received a preliminary license to operate as a hospital.
The five-storey buildings will extend in the shape of an octagon and the covered areas will amount to 19,600 sq.m.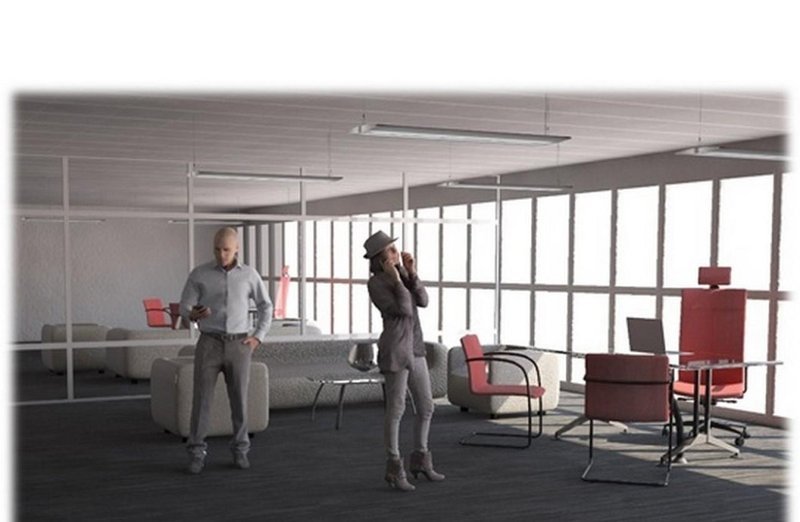 Based on the design, the development is expected to include 220 parking spaces.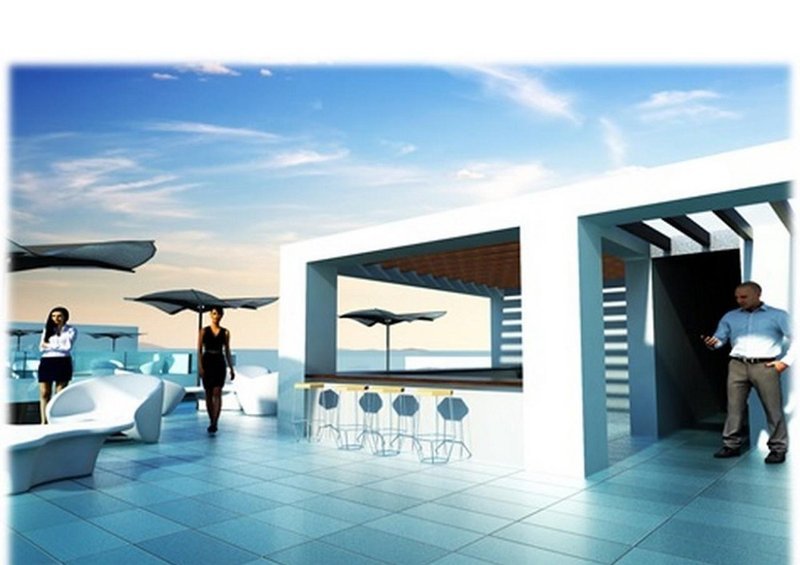 According to the posting, the project is expected to be completed in 2025.
The area where the project is being developed is characterised as highly commercialised with increasing demand, as it is home to, among others, the headquarters of shipping and technology companies.
(Source: InBusinessNews)