Retail trade value surges 11.2% in April
08:25 - 02 June 2023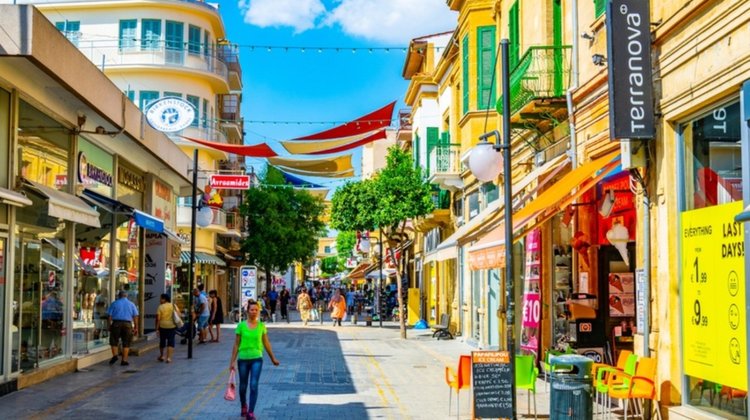 Retail trade increased significantly in April in both value and volume metrics, according CySTAT.
The Turnover Value Index of Retail Trade rose significantly by 11.2% in April compared to the same month last year. Over the first four months of 2023, the same index recorded a 13.3% increase year-over-year.
The Turnover Volume Index of Retail Trade recorded solid annual growth of 8.0% in April, while in January-April, the index rose 8.1% y-o-y.