EIB President to pay official visit to Cyprus
08:15 - 01 June 2023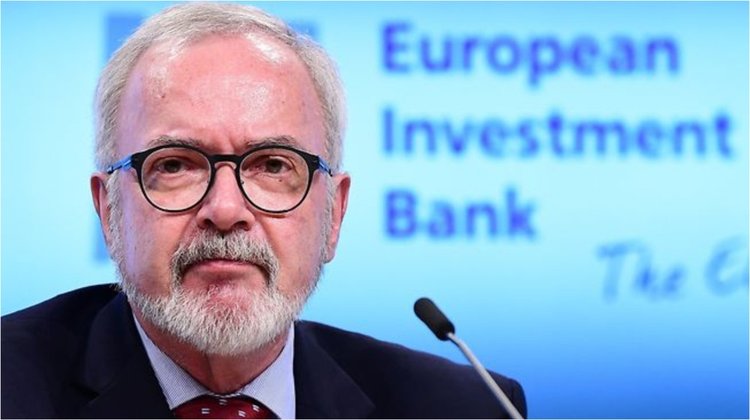 The President of the European Investment Bank, Werner Hoyer, will pay an official visit to Cyprus on 2 May, the Finance Ministry announced.
He will meet with President Nikos Christodoulides as well as Finance Minister Makis Keravnos.
Discussions will focus on developments, as well as prospects for further cooperation in the context of joint efforts to support the Cypriot economy and sustainable development, the ministry said.