DISY elects new deputy and vice presidents, political bureau members
08:08 - 08 May 2023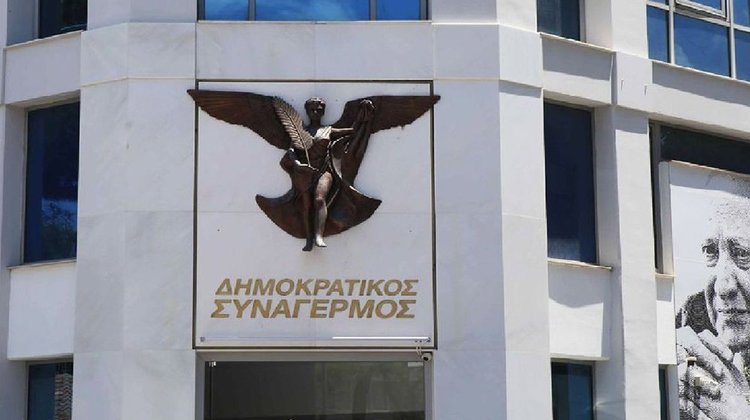 The Democratic Rally party (DISY) has elected its new Deputy President, three Vice Presidents and 25 members of its Political Bureau. The President of the party, Annita Demetriou, was elected in March.
A total of 17,126 members of the party voted on 6 May and elected MP Efthimios Diplaros as the new Deputy President. Marios Pelekanos, MP Savia Orphanidou and MP George Karoullas were elected Vice Presidents of the party.
In statements to the media, Annita Demetriou said that DISY has been a role model for democratic procedures and sent a message of unity. She noted that "with responsibility, optimism and determination we are moving forward, turning the page for a united, strong DISY."
Newly elected Deputy President Diplaros stated that the leadership will stand by the party's President in a new effort to reformulate DISY.
The three new Vice Presidents sent a message of unity in their first statements after their election as well. Pelekanos said that DISY is united and undivided. Orphanidou noted that the party turns a new page, "a page that will be written with the brightest prospects to take DISY forward, to strengthen it, to unite it". Karoullas said that it was a day of democracy for DISY and they will all continue united with vision, goals and ready to work hard.
The Democratic Rally is a member of the European People's Party (EPP).
(Source: CNA)