April inflation lowest in 21 months
07:56 - 05 May 2023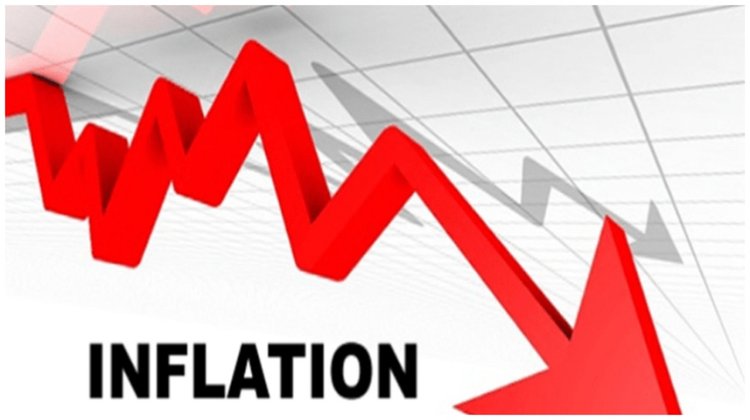 Cyprus' inflation dropped 3.7% in April compared to the same month last year, registering the lowest reading of the last 21 months.
Cystat said this was driven by reduced oil prices. The Index of Consumer Prices in April amounted to 114.39 units, compared with 114.03 in March. For the period January-April 2023, inflation amounted to 5.8% year-on-year.
The largest positive annual percentage changes were registered in the categories of Electricity with 8.8%, Industrial Products (7.2%), while petroleum products saw a decline of 7.2% year on year.
Compared with March 2022, the biggest negative change was recorded in Electricity with 5.8%.