City Gardens: Cyfield's new project in the capital
09:01 - 30 May 2023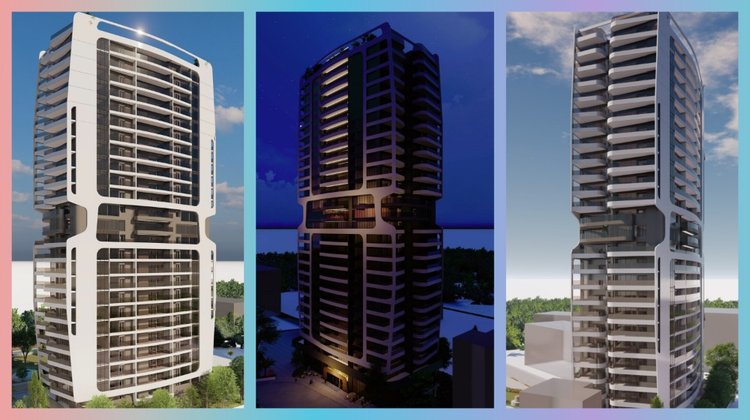 After completing the imposing 360 tower and launching construction work on Stasikratous Residences, Cyfield has a new project in the works for Nicosia.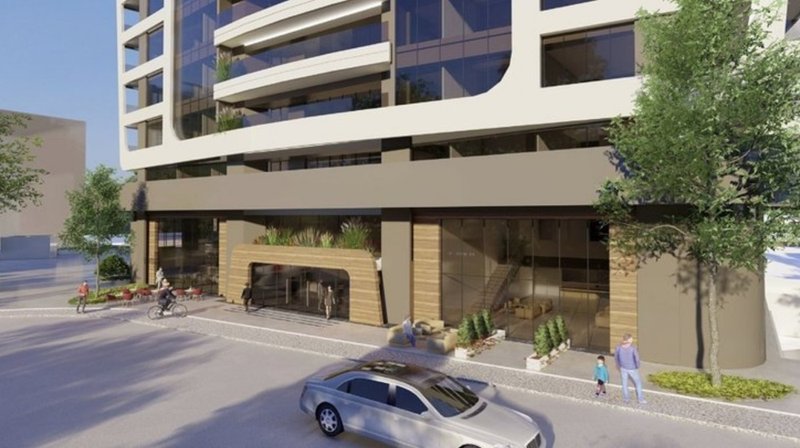 If approved, the new tower, City Gardens, will be located opposite the old GSP building in the heart of the capital.
The plan is to build a 92-metre high, 27-floor building with 142 apartments for residential use, as well as two shops on the ground floor.
The architectural design of City Gardens places particular emphasis on practical and functional details and it is expected to add value to the centre of Nicosia.
The proposed project will be equipped with the latest technology and, among other things, it will have a class A energy certificate, sound and thermal insulation, a gym area exclusively for residents and concierge services.