UCY upgrades Cyprus growth projections
11:11 - 03 May 2023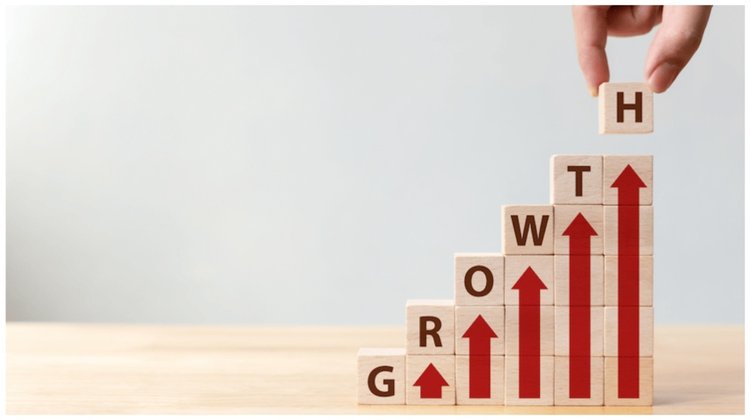 The University of Cyprus Economic Research Centre (ERC) has revised its Cyprus economy growth forecasts upwards for 2023 and 2024, by 0.4% and 0.3% respectively, projecting a growth rate of 3.0% in 2023 and 3.1% next year.
It said it upgraded its projections after the economy remained resilient and indeed created favourable conditions for activity in the near term, despite weakening due to the war in Ukraine.
"Although growth is forecasted to decelerate further in 2023, it is expected to remain robust," the ERC added.
It said the upward revisions were mainly driven by better-than-expected growth in the final quarter of 2022, moderating inflation, improvements in economic confidence, as well as by a favourable stock market performance, despite the recent turmoil in the international banking sector.
It however, noted that "downside risks to the growth outlook are currently dominant" and are mainly associated with the rising interest rates, as a result of monetary policy tightening, while high inflation also weighs on the outlook.
Inflation in Cyprus (based on the Consumer Price Index) is forecasted to decline in 2023 and 2024, as a result of lower pressures on international commodity prices and tighter financial conditions.
Inflation is projected at 3.0% in 2023 and at 2.4% in 2024, with the 2023 inflation rate revised marginally downwards by 0.2 percentage points, compared to that in the January issue, mainly because of the recent deceleration of inflation on the back of lower international commodity prices.
"However, the inflation forecast for 2024 is higher than that in the January issue, by 0.4 percentage points, as robust domestic activity as well as past price pressures are expected to add to inflation persistence," the ERC said.