Retail trade value up a yearly 10.9% in March
08:49 - 03 May 2023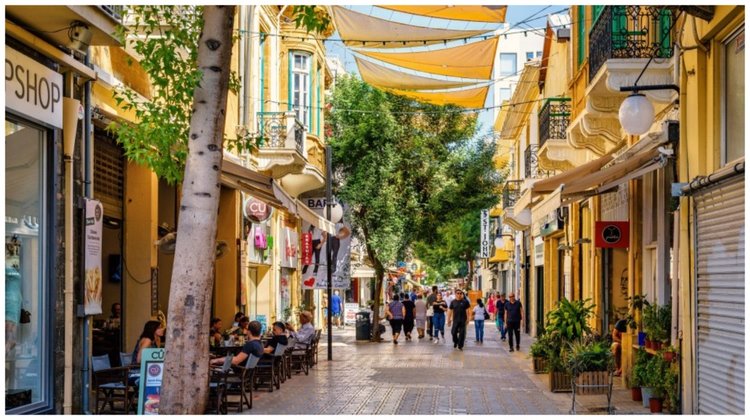 The Turnover Value Index of Retail Trade for March 2023 increased by 10.9% compared to the same month last year, while the Turnover Volume Index of Retail Trade increased by 6.5% compared to March 2022, according to Cystat.
The largest increase in value was recorded in the category "Textiles, clothing, footwear", which went up 24.6%, while the category "Computers and telecommunications equipment, curtains, carpets, books, stationery, sporting equipment, toys, flowers, plants, watches, jewellery, etc." also went up by 16.2%.
The same categories had some of the largest increases in volume, with 22.1% and 13.9% respectively.
For the period of January-March 2023 "Textiles, clothing, footwear" increased both in value and volume, by 23.9% and 22.2% respectively, when compared to the same period of 2022.