Cyprus has highest rate of new asylum applicants by population
08:22 - 26 May 2023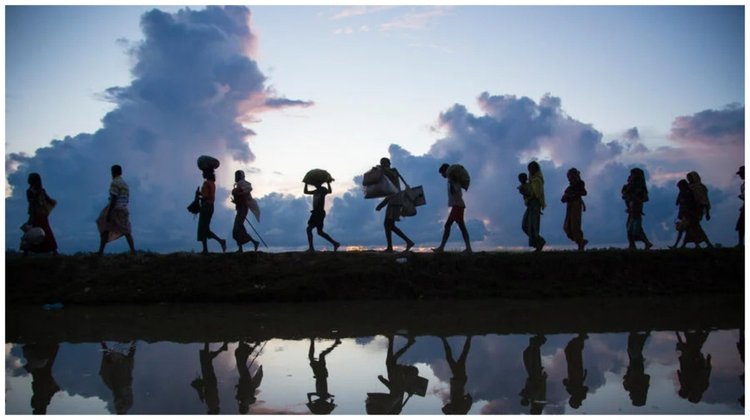 Cyprus had the highest rate of new asylum applicants in proportion to its population in February 2023, according to data released by Eurostat. At the same time, however, new asylum applications have significantly dropped compared to last year.
In February 2023, Germany (25,335), Spain (12,840), France (10,520), and Italy (9,840) received the highest number of first-time asylum applicants, accounting for over three-quarters (77%) of all first-time applicants in the EU. In Cyprus, there were 800 new applications.
In total, in the EU as a whole, there were 171 first-time asylum applicants per million people in February 2023.
Compared with the population of each EU member state (on 1 January 2022), the highest rates of registered first-time applicants in February 2023 were recorded in Cyprus (885 applicants per million people) and Croatia (649). By contrast, the lowest rate was observed in Hungary (0.2).