University of Nicosia giving out 10 scholarships
07:10 - 26 May 2023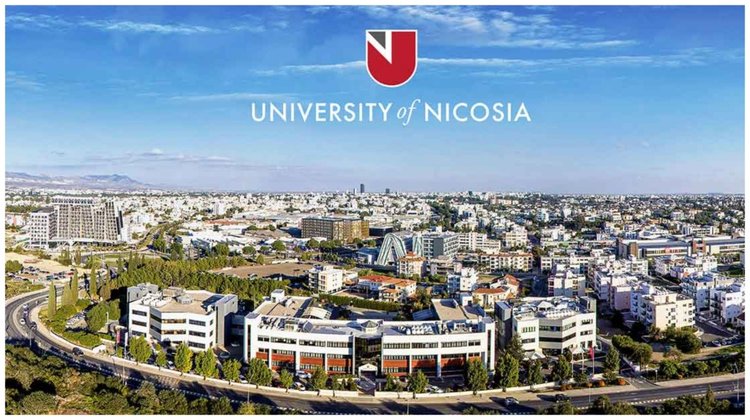 The Department of Politics and Governance of the University of Nicosia announced the award of five scholarships (25% each) on the annual tuition fees for the Bachelor Degree in International Relations and European Studies and five scholarships (20% each) on the tuition fees for the Master Degree in International Relations and Eastern Mediterranean Studies for students who will apply for admission for the Fall 2023 Semester.
Those interested can submit a scholarship application to the university's Department of Admissions (in addition to the submission of the application for admission to the programme of their choice) together with relevant supporting documents (academic, social and financial).
Applications must be submitted by 15 September 2023, while the scholarships are available only to new full-time registered students.
Candidates must meet the required admission criteria, as determined by the University of Nicosia, in order to be eligible to claim any scholarship.
For a scholarship application and/or further clarifications, contact Natalie Demirdjian, Senior Admissions Counselor, at +357 22 841712 or by email at demirdjian.n@unic.ac.cy.
Find the full details here