President attends ECB 25th anniversary celebrations (pics)
07:54 - 25 May 2023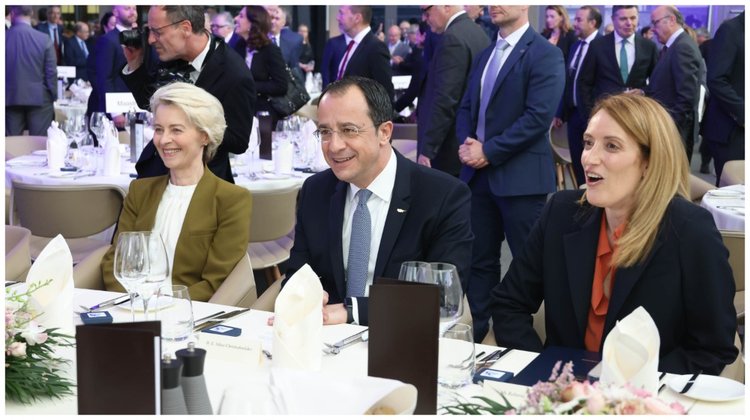 President Nikos Chirstodoulides is in Frankfurt, where he is participating in the celebrations for the 25th anniversary of the establishment of the European Central Bank (ECB).
After his arrival in Frankfurt, President Christodoulides headed to the ECB building, where he was received by President Christine Lagarde and signed the ECB guest book.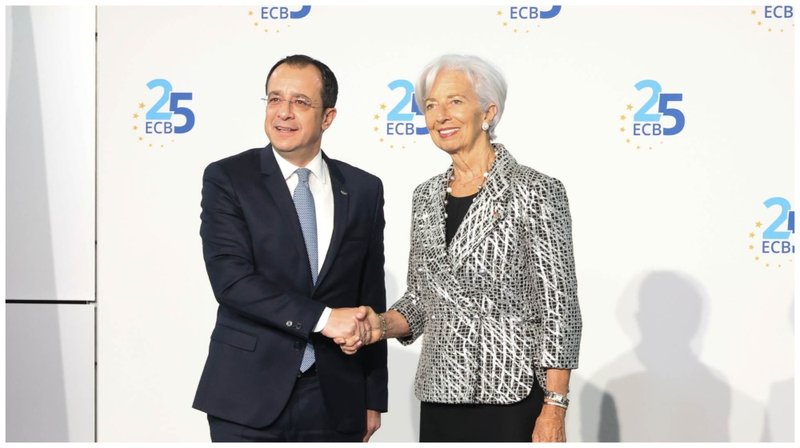 "It is a great honour to be here on behalf of the Republic of Cyprus to celebrate the ECB's 25th anniversary, a great milestone in the EU integration process," the President wrote.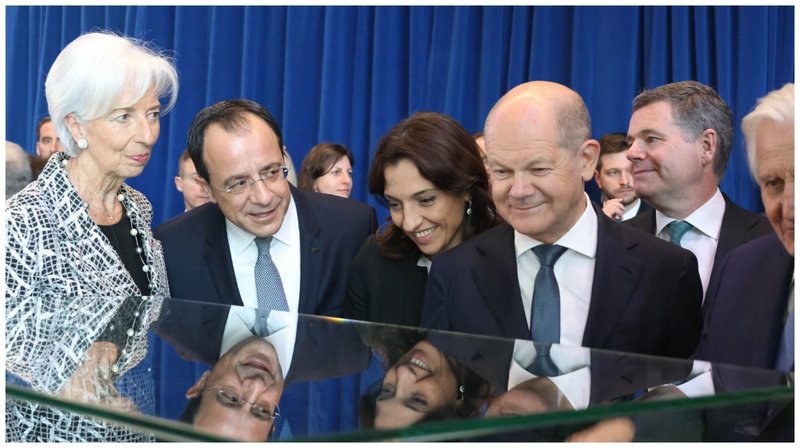 The events, attended by heads of state or government of EU member states and the heads of the European institutions, were addressed by the President of the ECB, the President of the European Parliament, Roberta Metsola, the President of the European Council Charles Michel, the President of the European Commission Ursula von der Leyen, as well as the German Chancellor Olaf Scholz.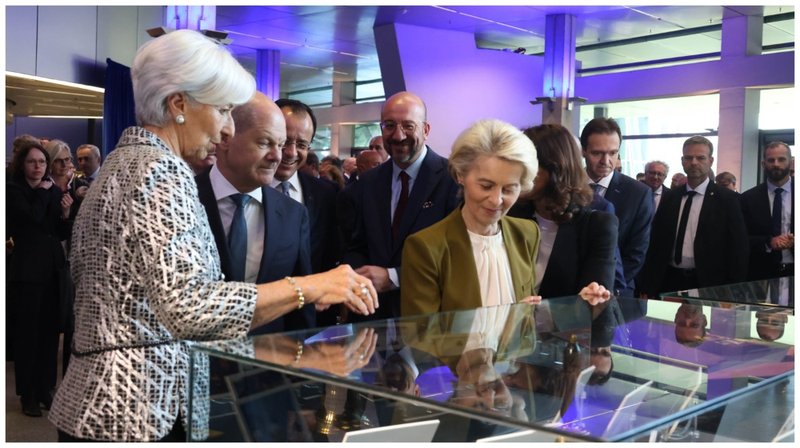 As part of the events, Lagarde hosted an official dinner in honour of the guests.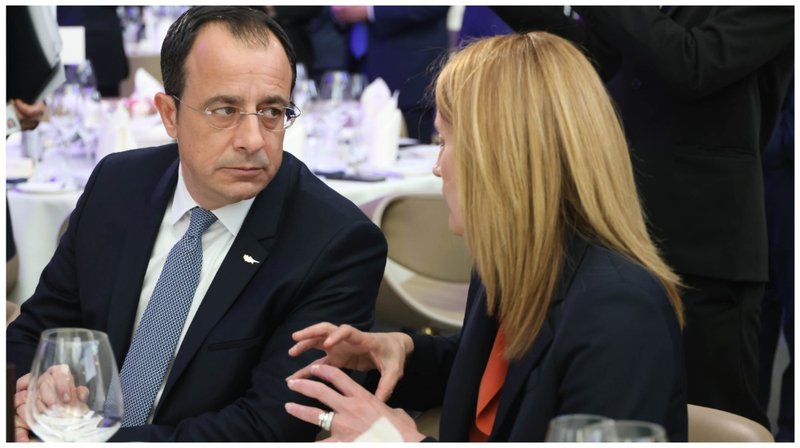 (Photos: PIO)