Cypriot companies may benefit from European private-sector finance boost
10:47 - 24 May 2023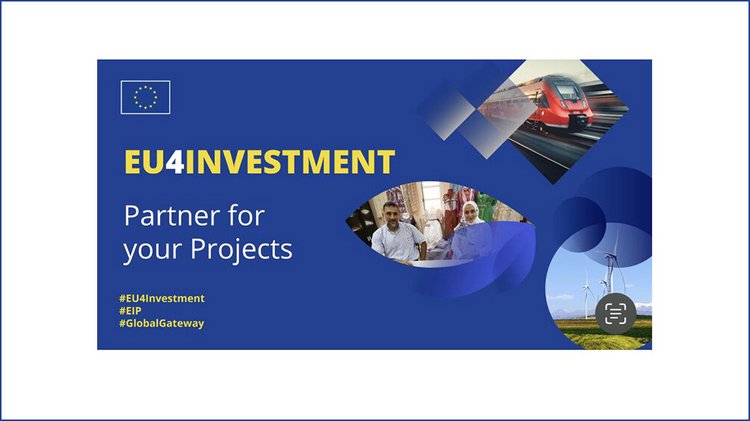 The European Office of Cyprus (EOC) has announced that companies on the island could benefit from a new joint private sector finance boost for investments.
EOC is a non-profit, non-governmental organisation based in Nicosia.
According to an official announcement recently shared by the organisation, the European Union (EU), the European Bank for Reconstruction and Development (EBRD) and emerging-market asset manager ILX Management are partnering to boost private-sector finance in Eastern Europe, the Caucasus, the Western Balkans, Türkiye, the Southern and Eastern Mediterranean and Central Asia.
According to the announcement, the partnership is expected to facilitate co-financing by Dutch and other European pension funds of up to €300 million over the next three years.
"The investments will bolster the finance available for sustainable development, particularly in climate-smart solutions, digital transformation and financial inclusion for projects that would otherwise not have benefited from private-sector participation. They will be supported by EU guarantees through the European Fund for Sustainable Development Plus (EFSD+) Guarantee Programme. The EFSD+ guarantee structure will enable ILX to co-invest with the EBRD with the same risk-return profile," the announcement said.
Click here to see the full announcement.