Nicosia Municipality seeking proposals for Eleftheria Square ice-cream parlour
08:52 - 23 May 2023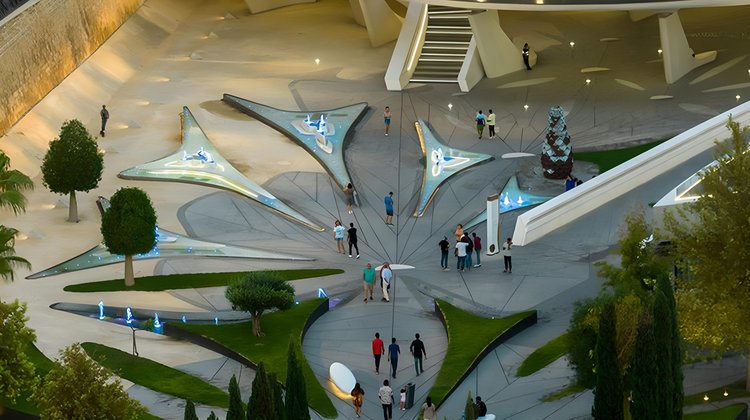 The Municipality of Nicosia is accepting proposals for the granting of a sub-license for the use of a building located in the Eleftheria Square redevelopment project near the park/playground for its operation as an ice cream parlour/refreshment shop.
The sub-license for the ice cream parlor/refreshment shop (30 sq.m building, 7 sq.m. storeroom and 16 sq.m outdoor area) that will be granted to the successful tenderer will have a duration of years from the date of commencement of the contract's implementation, with the possibility for the Contracting Authority to renew for two additional periods of two years each under the same conditions. The minimum monthly license fee has been calculated at €300 plus VAT.
It is noted that for the first twelve months the Municipality intends to exempt the Contractor from the obligation to pay license fees. The above arrangement aims to assist the operation of the playground, through the direct operation of the building.
The final date for the submission of proposals is 13 June, 2023. It should be understood that offers lower than the minimum monthly sublicense fee will not be accepted and will be considered invalid.
Those interested can collect the relevant application documents only from the offices of the Municipality of Nicosia, situated at 11, Eptanisou Street, 1016 Nicosia.
(Source: InBusinessNews)