AdTech Holding expands into new headquarters in Limassol (pics)
08:29 - 23 May 2023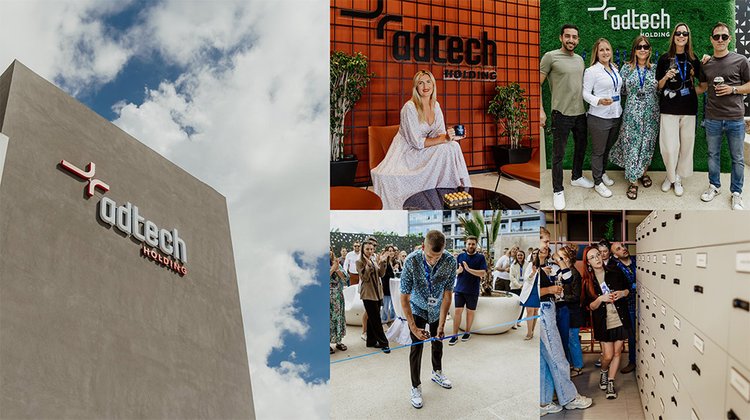 AdTech Holding , a leading AdTech and MarTech company that specialises in helping businesses achieve their marketing goals through innovative technology and data-driven solutions, has moved to a new, larger office space in Limassol.
The new office will allow the company to house all its employees under one roof, a company announcement says.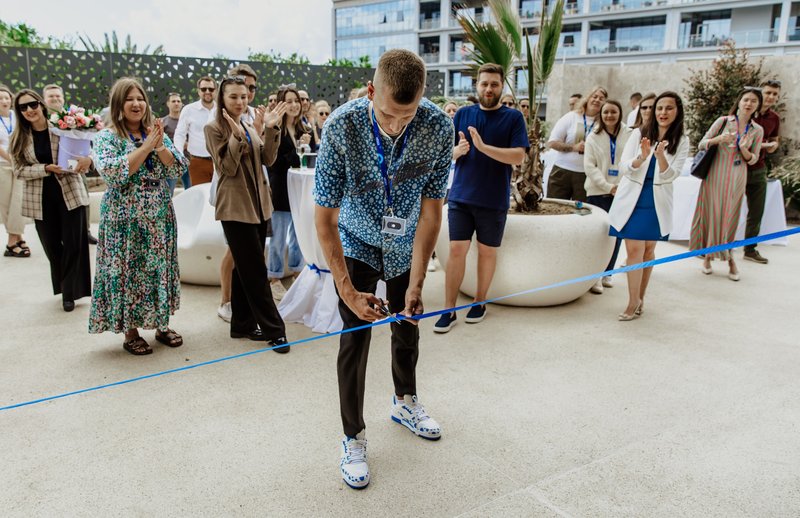 The new premises feature a four-story building with multiple spaces for productive communication, a comfortable working environment, and recreational areas to support the mental well-being of employees. In addition, the offices have been designed with the highest environmental standards in mind: efficient energy consumption, green areas, and separate waste collection to minimise the impact of the company on the surrounding environment.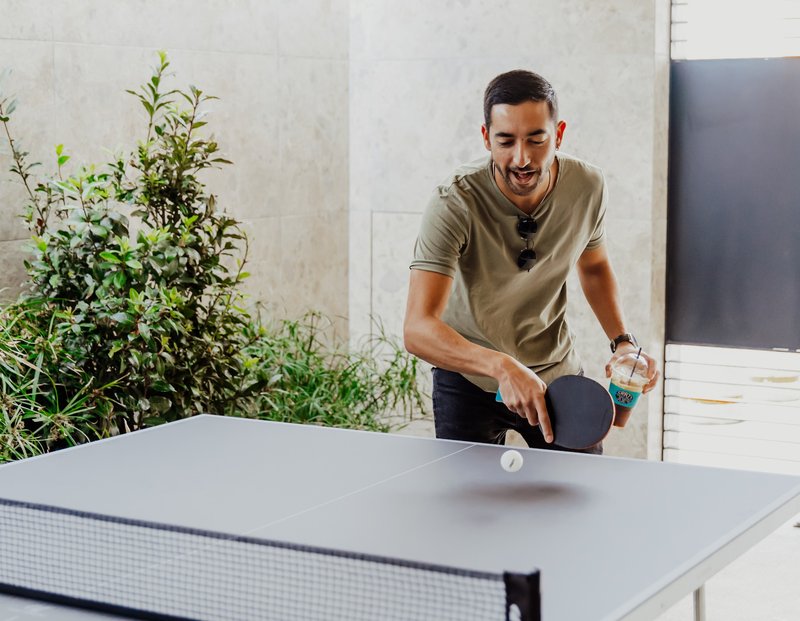 As an industry pioneer, AdTech Holding says it is committed to building a strong presence in Cyprus and demonstrating its confidence in the country, its people, and its economy, the company announcement notes. The move to a larger office is a part of this commitment. It is a reflection of the company's confidence in the growth potential of Cyprus and of the industry as a whole.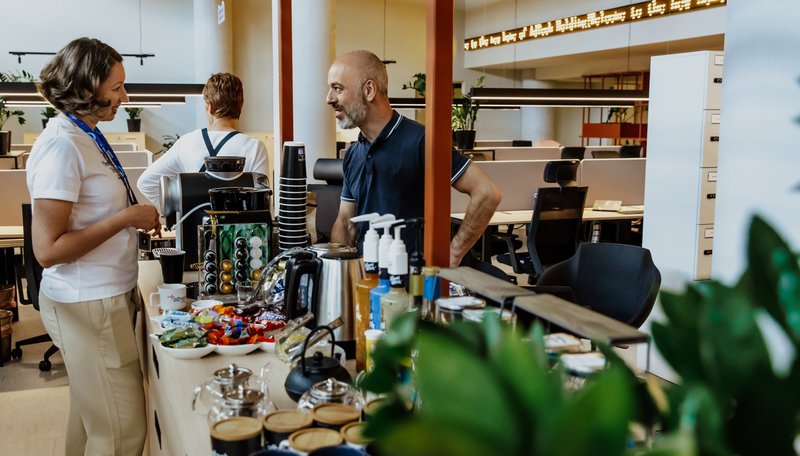 Since 2016, Cyprus has been the headquarters of AdTech Holding. The decision to make Cyprus its global headquarters was based on a number of factors, including the country's thriving ecosystem, welcoming society, and extensive pool of specialists, the company says.
"We are delighted to move to our new, larger office space in Limassol. It represents an important milestone for us and a strategic focus on expanding our presence on the island and adding value to the local economy. The move will also allow us to continue to provide exceptional service to our partners and expand our business in new and exciting ways," commented Alex Vasekin , CEO, AdTech Holding.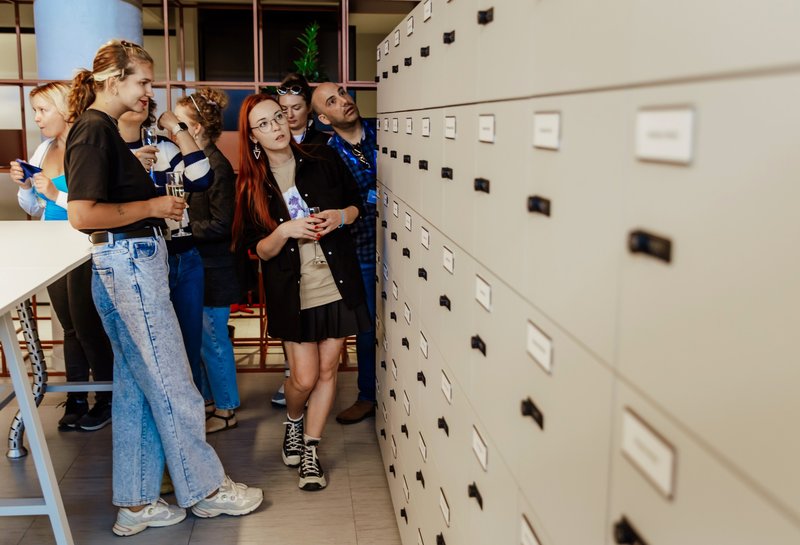 The company's expansion is a testament to the business-friendly environment in Cyprus and the support of its government in attracting and retaining top-tier companies such as AdTech Holding, the company's announcement also notes.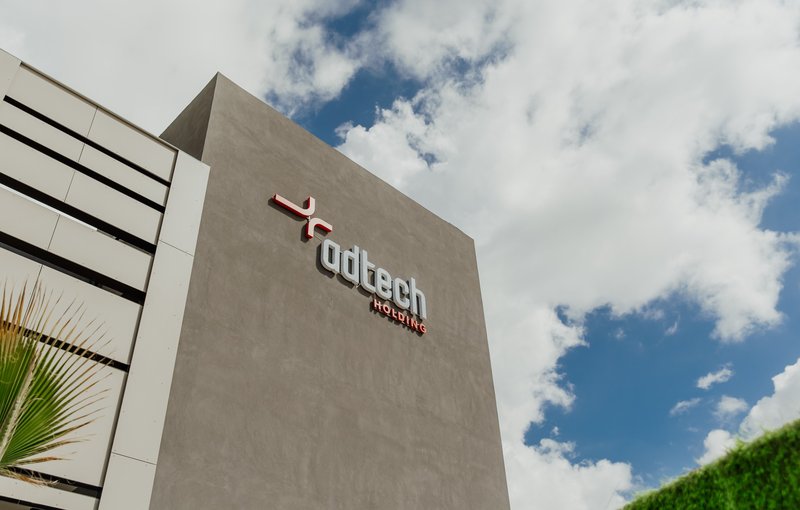 AdTech Holding is committed to building strong relationships with its clients and partners, and the company's new HQ will allow it to do so in a more efficient and effective way. With its focus on innovation, AdTech Holding is well-positioned to drive the growth of the AdTech and MarTech industries and contribute to the continued economic development of Cyprus, the company announcement concludes.