Cyprus – Netherlands to sign double taxation avoidance agreement
09:31 - 19 May 2023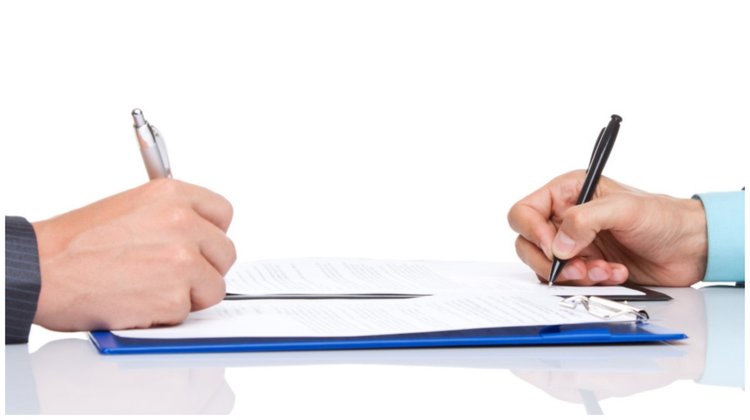 The Finance Ministry has concluded negotiations with the Dutch authorities for a Double Taxation Agreement between Cyprus and the Netherlands, to enter into force on 30 June 2023.
Finance Minister Makis Keravnos expressed his satisfaction at the outcome during a meeting with the Ambassador of the Netherlands in Cyprus, Elke Merks-Schaapveld, an official press release said.
The two discussed the state of the Cyprus economy, as well as the Government's development plans. Keravnos said the new Government was committed to implementing an economic policy within the framework of strict fiscal discipline and financial stability. He added that in the current juncture, close cooperation, coordination and exchange of views at a European level provides enormous added value.
The Ambassador of Netherlands expressed her satisfaction with the completion of the internal procedures with the Dutch authorities, which have paid the way for the two countries' double taxation treaty. At the same time, she assured Keravnos that the Netherlands was ready to continue and strengthen its economic cooperation with Cyprus, both within the framework of the European Union and on a bilateral level.