Over 150 industry figures gather to mark the launch of FRP's first international office
11:02 - 12 May 2023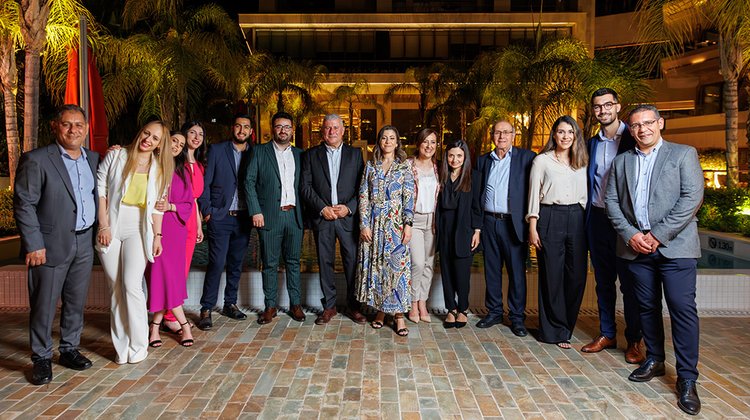 Over 150 leading industry figures gathered at an event marking the official launch of FRP Advisory Cyprus.
Cyprus-based advisory group, APP merged with FRP in December 2022 to strengthen the firm's international and local expertise, with the 11 May event celebrating the recent partnership.
Guests featured prominent figures in the Cypriot business community from a range of industries. This included senior executives from leading financial institutions, healthcare providers, the shipping sector, and members of the Cyprus Chamber of Commerce. The Cyprus team were joined by FRP's senior leadership team - Geoff Rowley, Chief Executive Officer, Jeremy French, Chief Operations Officer, Gavin Jones, Chief Financial Officer, and Richard Sanfourche, Financial Advisory Partner.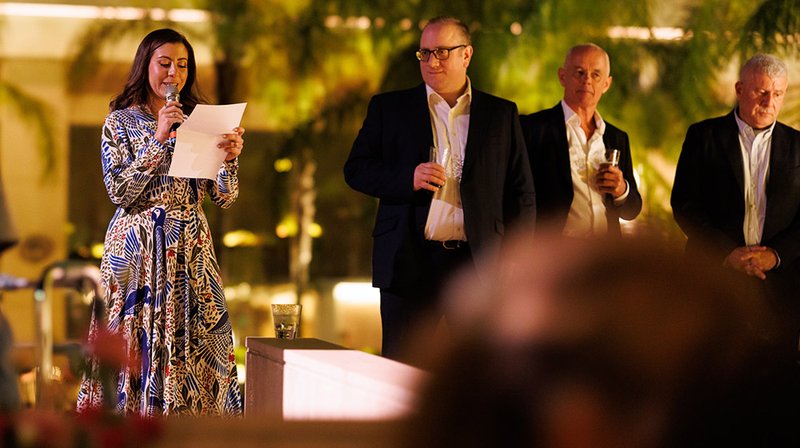 The office, located in Limassol, Cyprus, is led by Partners Augoustinos Papathomas and Christina Papathomas, alongside their team of 14 colleagues. FRP Cyprus provides a range of services including Financial Advisory, Debt Advisory, Debt Restructuring and Restructuring Advisory to clients across Cyprus and internationally.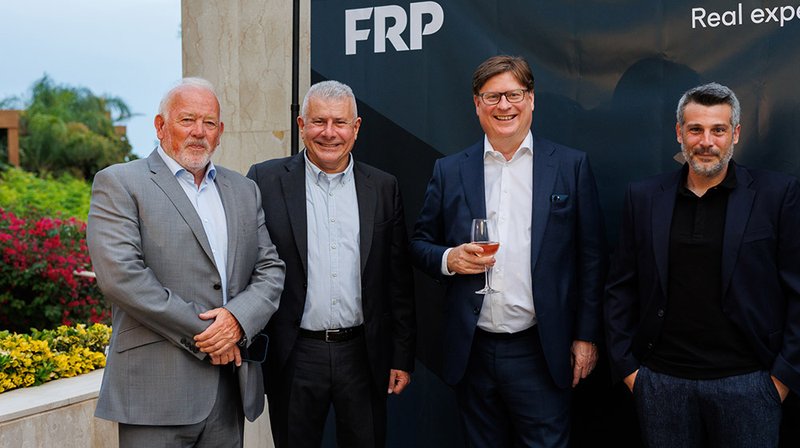 Speaking about the acquisition, Christina said: "We're thrilled to have joined FRP. We have worked with the team for the last few years, and this cements what has been a fantastic working relationship. We are genuinely excited by the opportunities this new partnership represents and look forward to building on what has been a very successful track record.
The fact that a large UK listed entity has now its first international presence in Cyprus highlights the economic prospects and growth potential of the Cyprus market. FRP Cyprus will be uniquely positioned to leverage the broad expertise of FRP Advisory to enhance its client offering while maintaining the same high standard of service through our shared vision.
This merger, provides us with the opportunity to expand the range of advisory services provided by APP to our clients in Cyprus, build on our strong reputation, and expand our service lines."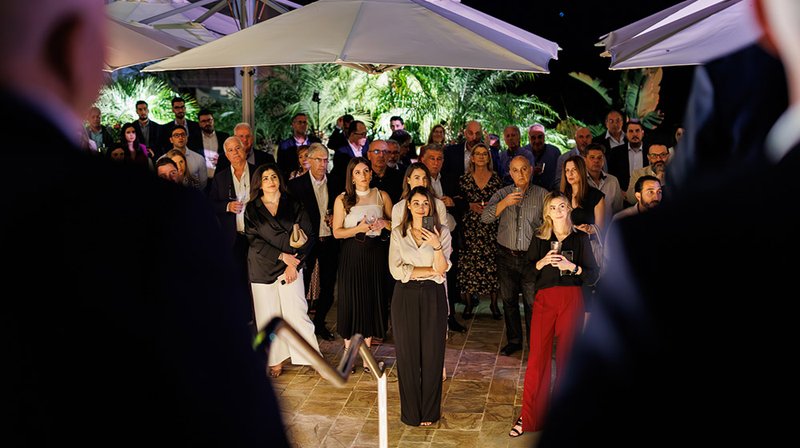 The presence of FRP Advisory Cyprus further strengthens the collaboration and existing work of the Group with global advisory organisation Eight International, in better supporting FRP's clients on international matters.