TITAN Group reports strong start to the year
10:25 - 11 May 2023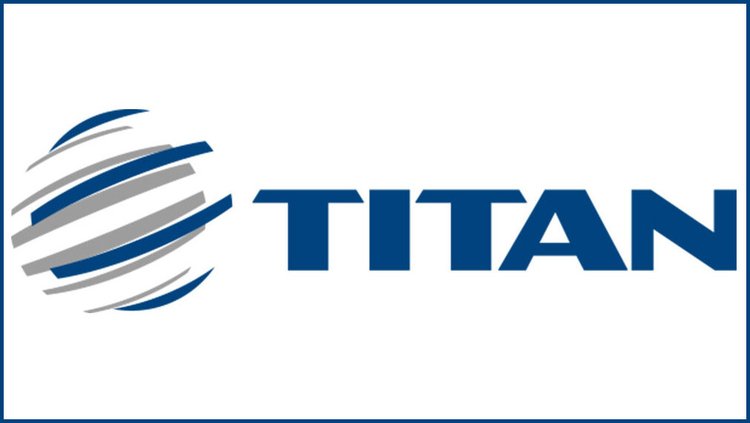 TITAN Group has had a strong start to 2023, reporting sales reaching €588.1m in the first quarter of the year, up 29.3%.
Active around the world, the company's seat of effective management is in Cyprus.
Announcing its results for the first quarter, the company, also known as Titan Cement International SA, said it had had very strong start to the year with sales reaching €588.1m, up 29.3%, in a seasonally low quarter, driven by increased demand in some key markets due to mild weather conditions and good pricing performance.
TITAN Group also reported EBITDA at €107.1m, up 131% versus a below-normal Q1 2022; margin expanded thanks to sales growth, cost performance reflecting benefits from investment projects, improved energy mix with higher alternative fuels usage and softer energy prices.
The results also noted a continuous drop in net specific CO2 emissions and further progress in both digitalising production and supply chain.
According to TITAN Group's announcement on its results, its outlook is positive "given supporting demand levels, firm pricing conditions in US and Europe and further performance improvement as investments are completed."
TITAN Group is international business in the building and infrastructure materials industry. With most of its activity in the USA, the Group employs over 5,000 people and operates in more than 25 countries, holding prominent positions in the USA, Greece, the Balkans, and the Eastern Mediterranean. The Group also has a joint venture in Brazil.