Pepperstone's Cyprus team moves office
09:49 - 10 May 2023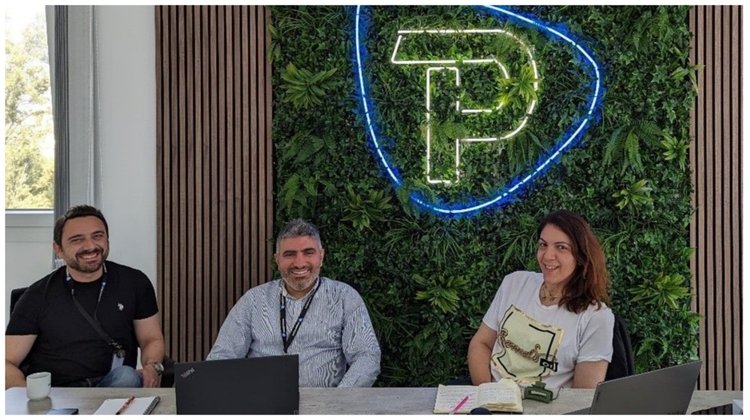 The Cyprus team of Pepperstone, one of the world's largest forex brokers, recently moved to a new office in Limassol.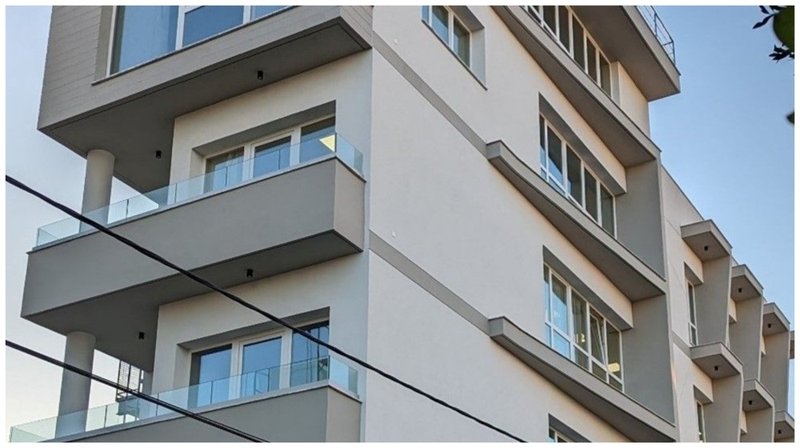 Located in a peaceful and convenient area close to the Limassol Municipal Zoo, it has breathtaking views of the sea and mountains.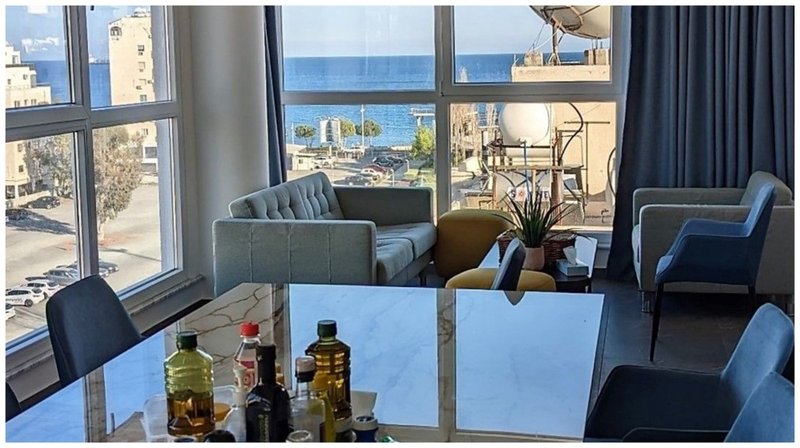 "We understand that a great workplace is more than just a job, and that's why we're committed to providing our team with an environment that helps them thrive," the company says. "A Mediterranean garden at the door step, recreational zones for break out areas to actually break and refresh, and ample free parking are a just a few of the perks our Cyprus team are now enjoying."
For more about Pepperstone, click here.