Ayia Napa Marina's Super Sprint Triathlon takes place in May
12:37 - 27 April 2023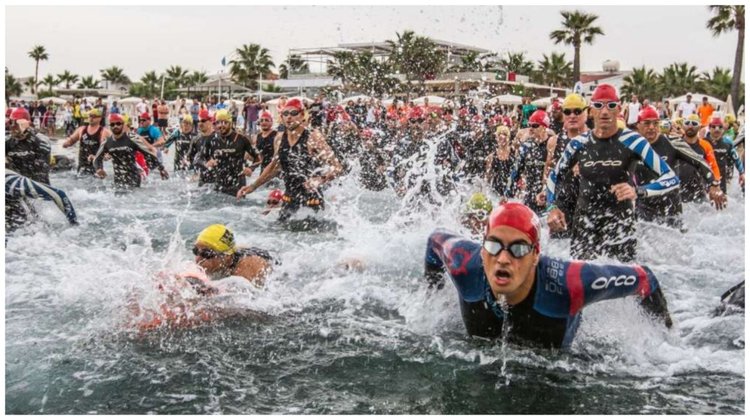 Ayia Napa Marina's Super Sprint Triathlon (swim 0.5k, bike 10k and run 2.3k) will take place on 14 May 2023.
This is the second race of the TriathlonCY series, which is being held by the Cyprus Triathlon Federation. The start and finish area will be located in the prestigious Ayia Napa Marina and most of the race will take place on the premises of the marina.
The venue will open at 7.00am for bike placement and the race start will be at 8.00am. Free parking will be available just a few metres away from the Start Area.