International press pinpoints Cyprus as destination of choice for wealthy Russians
12:46 - 08 March 2023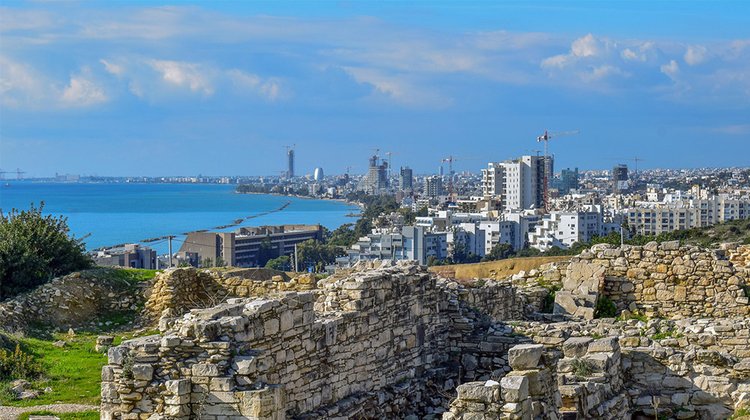 Cyprus has been identified as a real estate destination of choice in a recent international press report on the most popular countries for wealthy Russian nationals to live and work in.
According to an article in The Financial Times, Cyprus has remained sought-after even though the EU requested the island's golden visa scheme be halted last year. One of the reasons of concern expressed by the EU was that sanctioned Russians were relocating to Cyprus.
The prestigious media outlet also spoke to Pavlos Loizou, of Ask WIRE, which compiles a local property index, who said that, since the start of the war, an estimated 6,000 Russians and Belarusians have arrived in Cyprus, alongside a larger number of Ukrainian refugees. As of February, 16,000 remain, The Financial Times said, citing local media reports.
The article noted that the latest influx had driven up rents and reduced the supply of homes in Limassol, which had proved especially attractive to Russian buyers because of its coastal location, marina and luxury developments.
The report quoted Loizou as commenting, "The vast majority [of Russians] arriving are young professionals [aged] between 30 and 40 who rent." He also estimated that only 300 individuals had bought a property. In the last three months of 2022, apartment rents in the city were also 23 per cent higher than in the same period in 2021, according to Ask WIRE estimates.
Cyprus was also mentioned by Veronika Konečná, head of the Russia and CEE section of corporate intelligence company Aperio in her comments to the media outlet.
As reported by The Financial Times, Konečná said, "The main destinations are the UAE and Turkey — which haven't imposed sanctions — and Cyprus."