Presenting 360 Nicosia: The tallest building in Nicosia
07:08 - 08 March 2023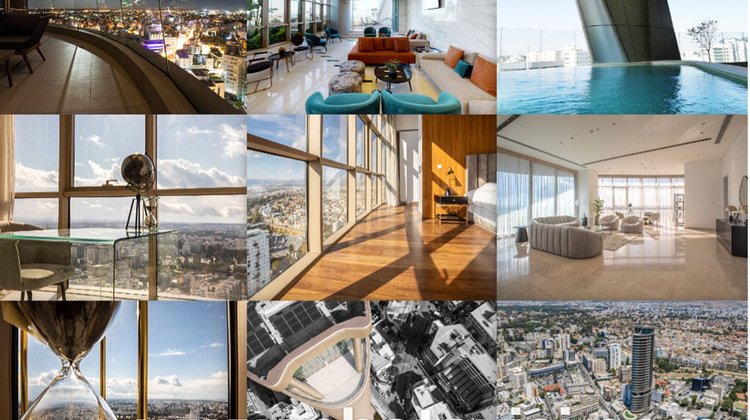 Promising an upgraded lifestyle concept, Cyfield's 360 Nicosia is also the capital city's tallest building.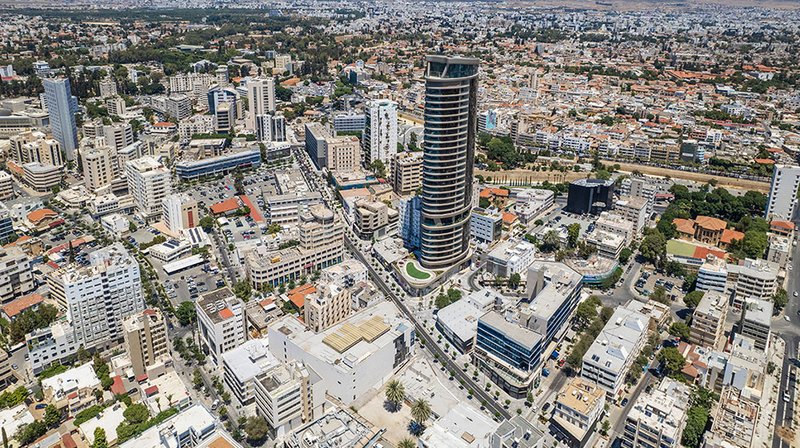 Situated in the heart of the city, on one of its busiest streets, 360 Nicosia towers over the hustle and bustle of the world below, standing at an impressive 135m-high, composed of 34 floors of premium real estate and resort-style offerings.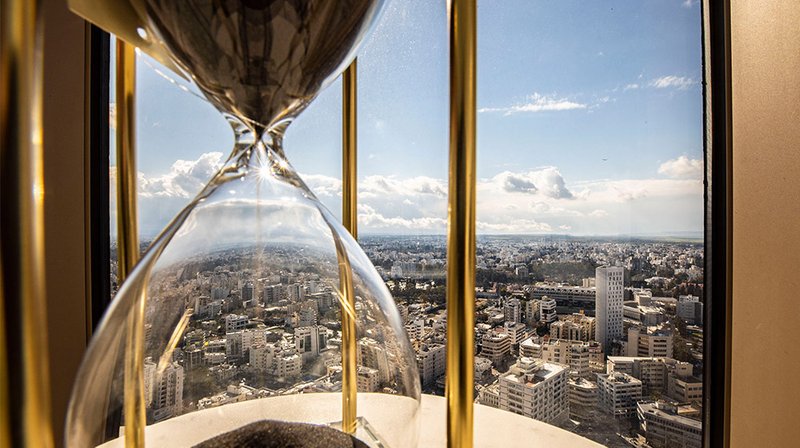 The 34 floors include 117 apartments of between one and four bedrooms, three shops, three restaurants, and a swimming pool and wellness centre. The building also boasts 24-hour concierge services.
Named in honour of its expansive, unobstructed, panoramic view of the city and beyond – from the fist of Pentadactylos, and the plains of Mesaoria, to the rising Troodos mountain range, and even the Morphou coastline, 360 Nicosia aims to epitomise and express the area's culture and creativity, and the wider city's energy and entrepreneurship.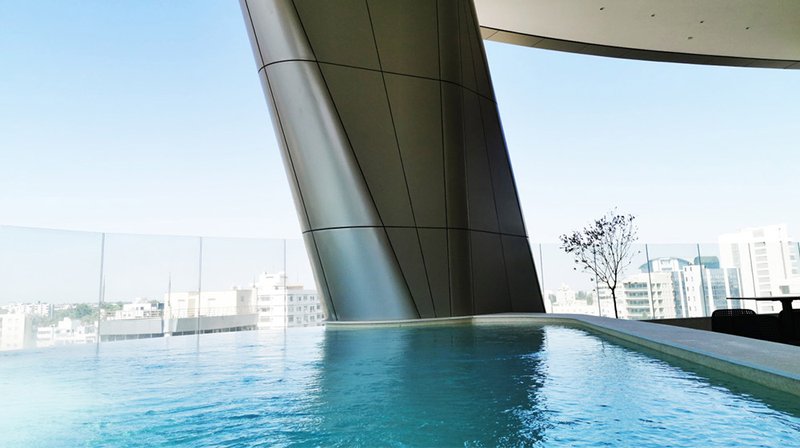 Along with the highest grade of materials used in its construction, the building has state of the art technology including but not limited to a structured cabling system, underfloor heating and security entrance doors.
360 Nicosia is positioned on the new pedestrian plaza that is created by the Nicosia Municipality, which allows both residents and visitors alike to engage in leisurely activities under leafy trees especially planted in the area. From relaxing walks and cycling, to shopping, and a safe play area for children, there is something for everyone.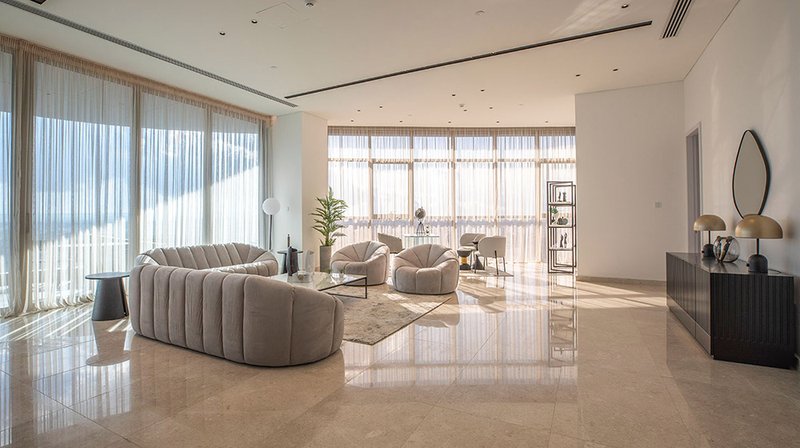 Cyfield started as a real estate development and construction company in 1990. It has since grown and evolved into a leading and successful developer and contractor by building selective residential and commercial projects.
In the early 2000s, Cyfield acquired a long-established contracting company with a significant experience in the construction of infrastructure projects. This acquisition with its combined strength in all fields of construction and engineering brought additional value multiplied Cyfield's capabilities.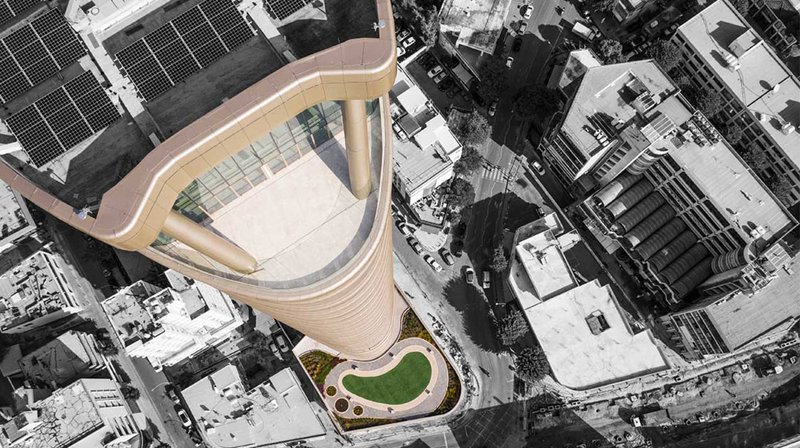 Over the years, it has grown into an integrated group that ranks as a key player in the construction industry in Cyprus and beyond. During the past few years, Cyfield has also moved into energy production, first by building solar power plants and more recently developing and building the first private thermal power plant in Cyprus, described as one of the largest private projects on the island.