Holiday home rent and purchase prices on the rise – Analysis per district
06:19 - 03 March 2023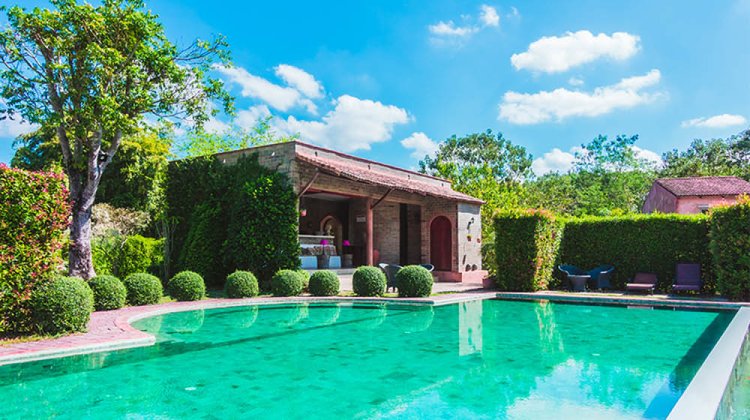 Purchase and rental prices for holiday homes and apartments in the fourth quarter of 2022 recorded the highest annual increase of all other types of real estate, overshadowing the yields of other categories including private residences and commercial shops.
According to the RICS Cyprus Property Price Index with KPMG in Cyprus, the value of holiday homes increased by 9.65% compared with Q4 of 2021, and that of holiday apartments by 8.31%.
Going by district, the highest increase for holiday homes was recorded in Larnaca (3.70%), followed by Famagusta (2.64%), Paphos (2.12%) and Limassol (0.05%). As regards holiday apartments, Famagusta took the lead with a 2.40% rise, followed by Paphos (1.75%) and Larnaca (1.35%). Limassol was the only district to record a year-on-year decrease in the fourth quarter of 2022, of -0.80%.
Overall, rent prices increased on an annual basis, more notably in the holiday apartments category (20.88%), followed by residential apartments (19.60%) and residential homes (19.21%). Rent for holiday homes rose by 13% and for offices by 10.09%. Warehouse and commercial property rents recorded the smallest increase, 1.46% and 0.94% respectively.
(Source: InBusinessNews)