US law firm lodges complaint against Credit Suisse
08:30 - 18 March 2023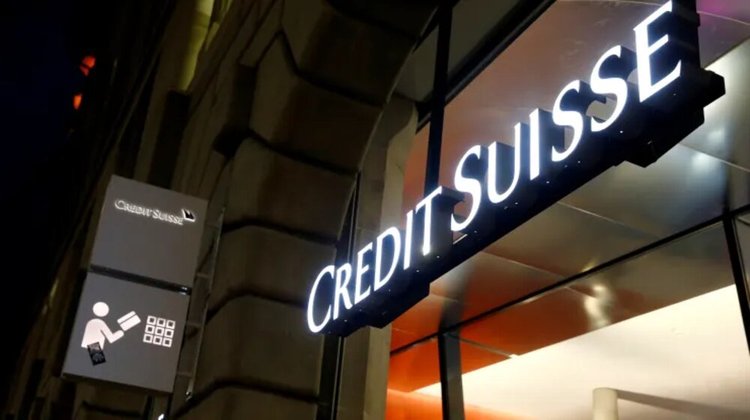 A complaint has been lodged in the US against Credit Suisse, saying it overstated its prospects before this week's shares crash.
According to a report in The Guardian, Rosen Law Firm, a class action lawsuit specialist, has lodged a complaint in a court in Camden, New Jersey, which claims the bank made "materially false and misleading statements" in its 2021 annual report. The lawsuit would represent the first mounted against Credit Suisse since the crisis rapidly devalued shareholders' investments.
The bank suffered a rapid sell-off, with shares plunging on Wednesday by as much as 30% at one point after comments from Credit Suisse's largest shareholder, Saudi National Bank, which said it was unable to pump in more cash because of regulatory restrictions limiting its holding to below 10%.