Flights from and to Cypriot airports affected by strike in Greece
08:23 - 16 March 2023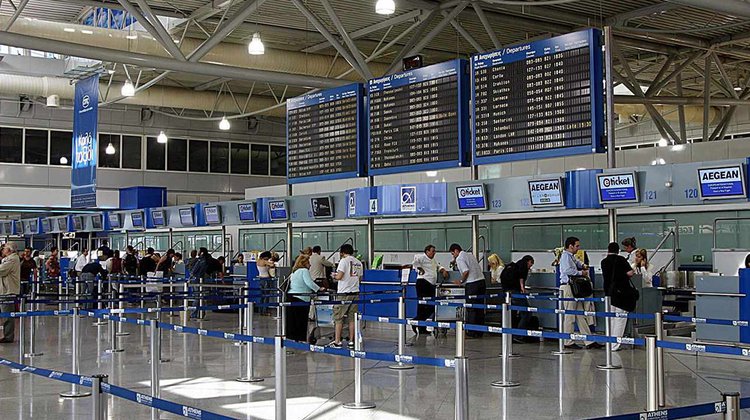 A total of 30 arrivals and departures to and from the airports of Larnaca and Paphos will be affected by a 24-hour strike that begins at midnight in Greece.
Hermes Airports sources told CNA that due to the strike, which will include members of the Union of Air Traffic Controllers, the flight schedule of the airlines that had scheduled flights to and from Greek airports and the Larnaca and Paphos airports will be affected.
The strike, which begins at midnight tonight and ends at midnight on Thursday, will affect 13 arrivals and 13 departures at Larnaca airport and two arrivals and two departures at Paphos airport. About 3,000 passengers are expected to be affected by the specific flights.
It adds that the affected passengers have already been informed, either by the airline or by their travel agent, about the rescheduling of their flight. However, in the event that an affected passenger has not been notified, he or she should contact the airline or the travel agent.
More information at www.hermesairports.com under the section "arrivals and departures".
(Source: CNA)