Zorbas Bakeries joins the Foody app
07:47 - 15 March 2023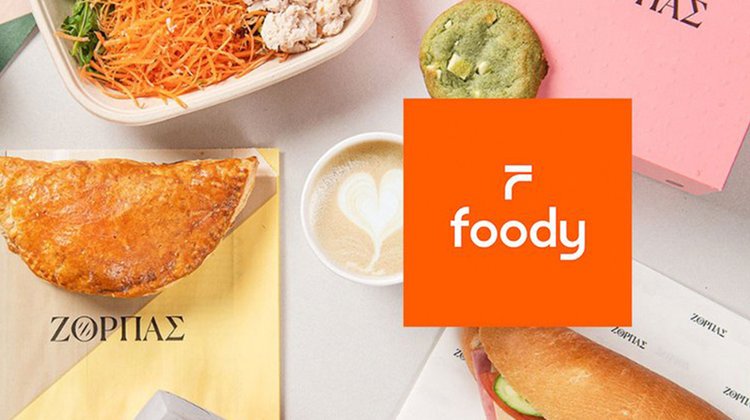 Zorbas Bakeries has joined the Foody app, offering a delivery or takeaway service for its coffees, bakery products and other foodstuff.
The app's users will now be able to order coffee, drinks, smoothies, granitas, teas, prepackaged coffees, capsules and accessories from the well-known Coffee Berry chain. They will also have access to the Zorbas Bakeries' baked products, sandwiches, salads, confectionaries and a multitude of other products.
The service is currently only available in a certain number of bakeries; the aim is to expand it to cover more regions as well.