New hotels opening this season in Larnaca
09:23 - 14 March 2023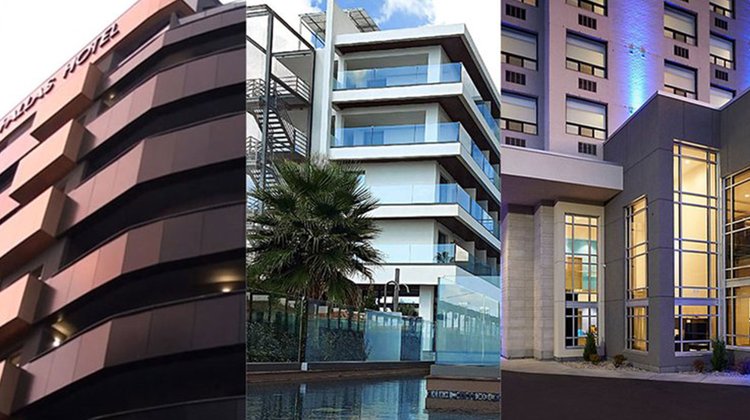 Larnaca will be the town to visit this summer season, what with a number of new hotels opening for the first time. These include international hotel chains that have chosen the Cypriot coastal town to launch their first business on the island.
Ever since the grand opening of the luxury boutique hotel The Agora in Lefkara in late 2022, a historic hotel that went through a massive overhaul, a number of other hotel groups have shown an interest in the up and coming town.
Larnaca has seen a flurry of investment activity in recent years, especially after the oil refineries were dismantled and removed from the Oroklini beach strip.
InBusinessNews has presented the new hotels opening in Larnaca this year.
Mercure Beach Resort
The Mercure Beach Resort Larnaka, the chain's first in Cyprus, is expected to open in time for the new tourism season after the French Accor Group signed an agreement with Solaar Hospitality. The new hotel is within a short distance from the Quality Group's luxury Radisson Beach Resort Larnaca, along the Voroklini beach strip, where the hotel Michael's used to be. The resort boasts 60 rooms, suites and three villas, as well as a restaurant, bar on the top floor, spa and conference/business rooms.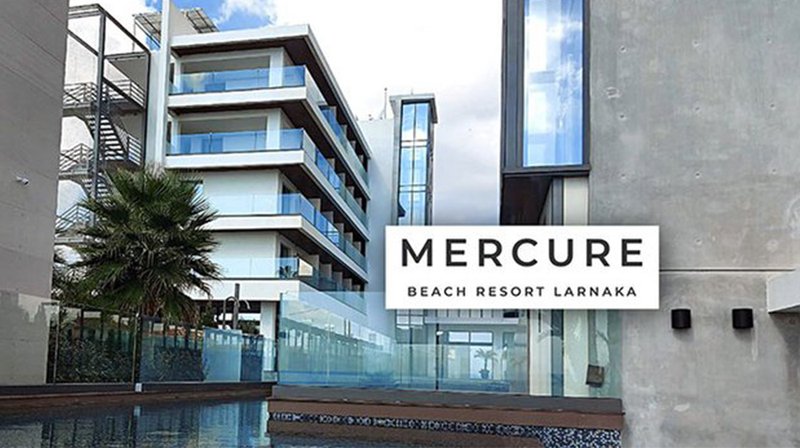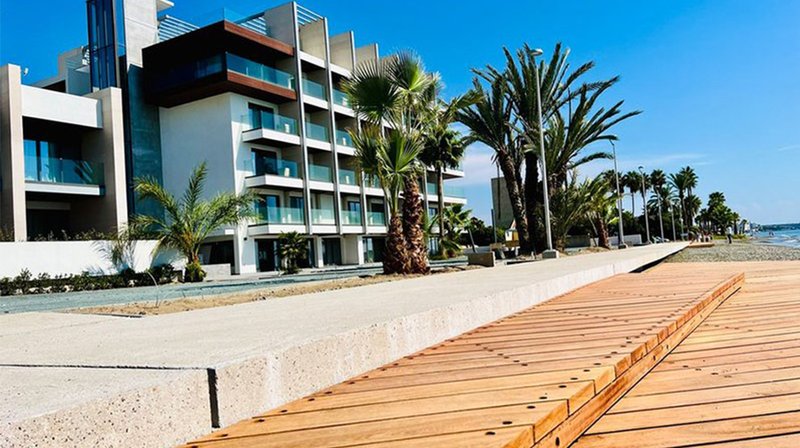 Holiday Inn Express
The Holiday Inn Express Cyprus is expected to open in Larnaca at some point this year, as the island's first robotic hotel with digital services such as automated check-in and check-out. It will be located on Makarios Avenue which offers easy access to the Finikoudes Beach strip and town centre.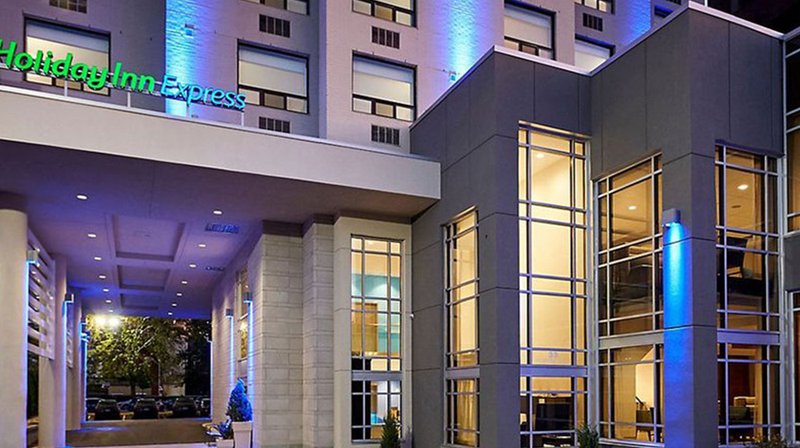 Pallas Hotel
Pallas Hotel is housed in a historic building that dates back to 1953 on Vasileos Evagorou Street, in close proximity to Finikoudes Beach. A Nicolaides Group project, the hotel has 43 rooms, a sky bar with a view of the sea and town, a pool, pool bar, restaurants and gym.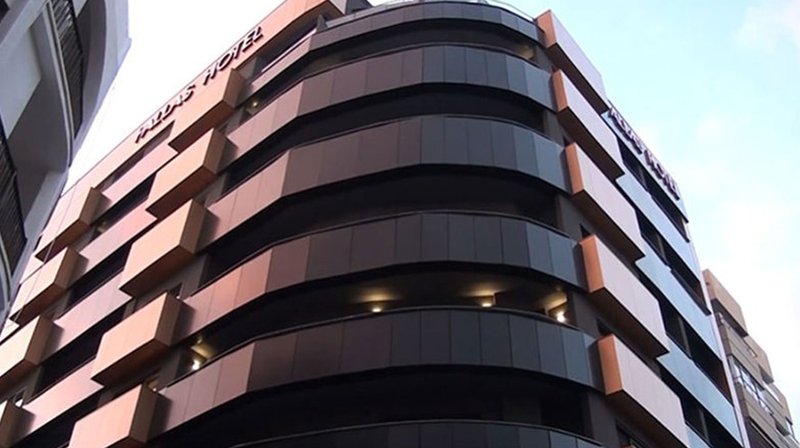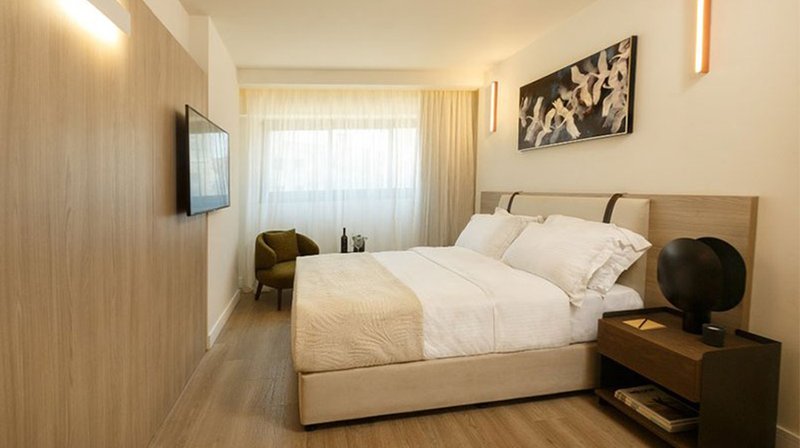 Developments in the works
Meanwhile, according to the Larnaca Tourism Promotion and Development Board, the Quality Group is expected to launch construction on a new international brand hotel this year, along the Voroklini coast and by Goldfish Beach.
Another 60-room boutique hotel is expected to launch in the town centre by the Ayios Lazaros Church. It will be called St Lazarus Hotel and overlook the town square.
Two new Category A hotel-apartments are expected to launch this year on the Larnaca-Dhekelia road, which are renovations of the former Stavros Hotel (that will be the well-known hotel chain Best Western's second investment in Larnaca) and the former Aris hotel.
And there are some large-scale developments in the works by NCH Capital. These include a resurrection of the former Beau Rivage hotel and two new luxury resorts – the Troy Resort & Spa in Pyla and Floating Scapes, a development integrating hotels, hotel apartments and villas.
(Source: InBusiness News)