Game development community in Cyprus teams up for LVLUP Acceleration Program
12:04 - 09 November 2023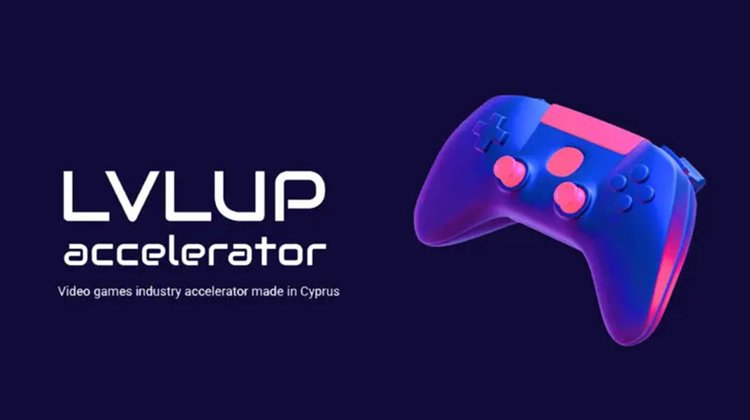 Google for Startups, NVO Lab, and GDCy have teamed up to introduce the LVLUP Acceleration Program, designed to empower promising gaming companies and startups.
An announcement from the group also noted, "We are thrilled to announce that CYENS is joining as a valued partner, enhancing the program with our expertise in AR/VR/XR."
Through the LVLUP Acceleration Program, accelerator participants will gain access to expert sessions, workshops, and invaluable guidance from advisors representing leading gaming companies, publishers, and investment funds. The majority of the program will be conducted online, with offline events taking place in Cyprus. "Best of all, this accelerator is completely free for gaming studios and startups!," the announcement said.
The program partners, including The Games Fund, GEM Capital, and Green Grey, bring a wealth of expertise that will empower and guide participants throughout this exciting journey.
Visit lvlup.game for detailed information about the accelerator.
"If you're the owner of a gaming studio or startup seeking investment, a publisher, or the opportunity to consult with top experts in the gaming industry, we invite you to apply!," the stakeholders said.
Interested parties have until 29 February 2024, to submit their projects for consideration. The culminating event, Demo Day, is scheduled to take place at GDCy FEST 2024, promising a showcase of the most promising and innovative projects to emerge from the program.