How consumer preferences are leading to new ways of banking
Michael Michael 11:59 - 08 November 2023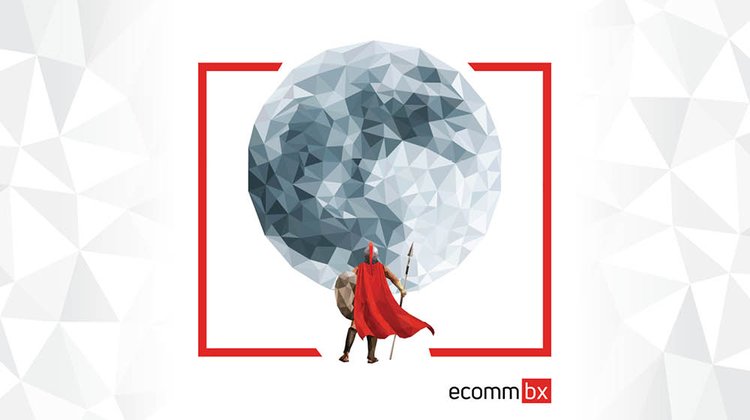 A brief summary of conventional banking: Bureaucracy. Heavy paperwork. Physical presence. Time consuming!
Enter digital banking and fintech: The computerisation of traditional banking. On the go. Agile, empowering APIs. Speed of light!
Financial technology has advanced rapidly in recent years. Whether it's digital currencies, online payment platforms, or bot-advisers, fintechs continues to shape the way people interact with money. Not everybody will prioritise these digital features or services in the same way, but the general shift in consumer preferences is changing the way financial institutions engage with their customers and is leading to new ways of banking.
At ECOMMBX, digitalisation has been one of our key cornerstones from day one, breathing life into the ECOMMVERSE. Our own space rocket! An end-to-end fintech platform which allows us to redefine and automate banking operations, products and services.
Digitalisation requires fresh innovative minds, spartan hearts and above all the desire to tap into cutting-edge technologies. With those as our emblems, digitalisation allowed us to tackle the curveballs of regulatory implications with minimum friction during the KYC process, onboarding customers, and performing transaction monitoring while being fully compliant to regulations. In essence, our customers can access ECOMMBX banking products and services without a physical presence. Thanks to the development and utilisation of APIs, the ECOMMVERSE is Open Banking ready, complete with direct connections to highly esteemed global clearing houses across all major jurisdictions.
Our ECOMMVERSE's Card Processing module was just launched alongside our Mobile App. Following our upgrade to principal member of VISA and Mastercard, we are ready to offer a plethora of new card types designed to meet the demands of any rebellious spirit, for personal or business purposes. The module will effortlessly issue personal or business physical cards and soon virtual cards while granting you complete control of your business card portfolio. Make secure payments across the globe, and even add your own card to your Google Pay (Apple Pay coming soon) wallets to make payments using your smartphone. Lastly, our acquiring services offer merchant-ready interfaces, with easy management of account and white-label capabilities.
All these are offered through a seamless, intuitive user experience across all channels. With a fun, user-centered Internet Banking as well as Mobile Banking platform available for both iOS and Android, our ECOMMVERSE is in the palm of your hand and fully remotely accessible, on demand, on the go.
Winning products and services come with exceptional security and infrastructure, which is synonymous with cloud computing. This translates into secure, highly automated, hi-speed efficiency that benefits both ECOMMBX internal operations and the end customer. For those who still have security concerns, it's well known that digital banking has reduced the risk of fraud linked to fund transfers.
A few years back, the customer had to respond to the demands of the bank. Now the banks are compelled to respond to the customers' needs, making digital transformation a top priority for every financial institution. With growing competition, an ever-evolving consumer mindset, digitalisation is no longer merely an option in the fintech world, but a necessity.
Michael Michael, Product Manager, ECOMMBX