Building permits down by 7.3% in January-August, rise in value, volume and units
13:51 - 07 November 2023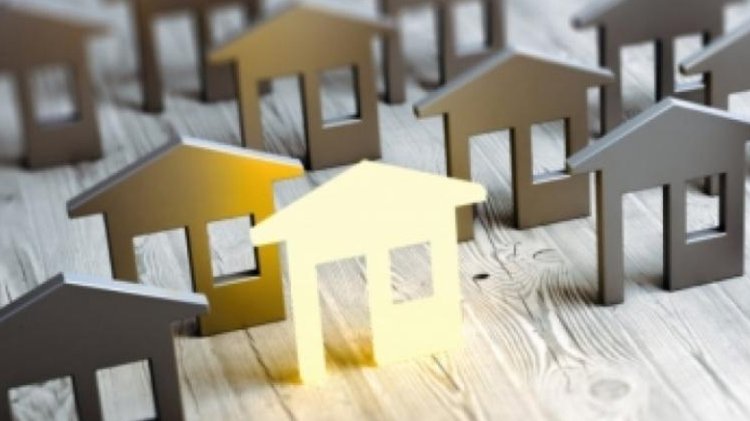 Building permits recorded a 7.3% decrease in the first eight months of 2023, compared to the same period of 2022, but were up in value, total volume, and the number of units.
According to data published by CySTAT, during this period 4,662 building permits were issued compared to 5,031 in the corresponding period of the previous year, recording a 7.3% decrease.
However, the total value of these permits increased by 14.9% and the total area by 2.5%. The number of housing units was up by 5.5%.
Moreover, CySTAT said that the number of building permits authorised by municipal authorities and the district administration offices during August 2023 stood at 450. The total value of these permits reached €191.3 million and the total area 148.6 thousand square metres.
These building permits provide for the construction of 734 housing units.
Building permits constitute a leading indicator of future activity in the construction sector.
(Source: CNA)