Capacitor Partners announces new offices at Pindarou Street
07:00 - 21 November 2023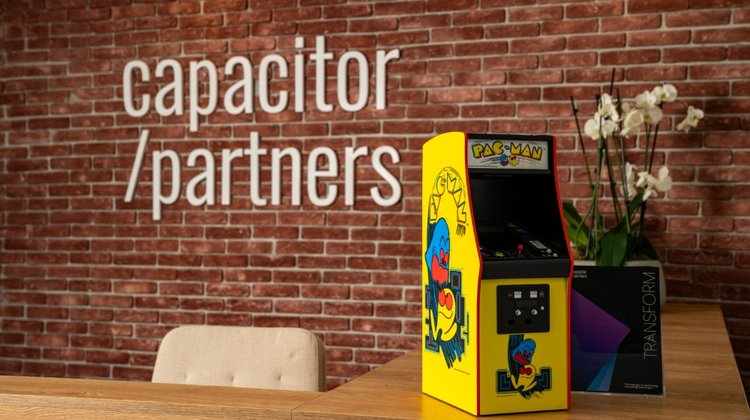 Capacitor Partners has inaugurated its new offices, located in the bustling business area of Pindarou Street in Nicosia.
It said the new offices "stand as a symbol of the firm's growth and its commitment to serving as a bastion to Cyprus' economic activity".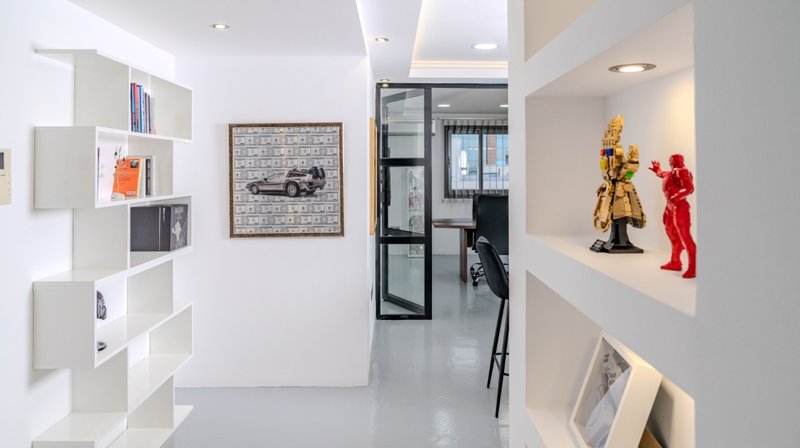 The newly opened offices reflect Capacitor Partners' philosophy of integrating cutting-edge design with functionality to inspire its team and visitors alike. The layout of the office has been carefully considered to foster a mindset of open communication and teamwork, with retro gaming and geek culture at its heart, including spaces designed for both focused work and collaborative projects.
More than just an office space
CEO Michael Tyrimos shares: "Our new office at Pindarou Street is much more than a physical space for work; it's a place where our team and partners can come together to brainstorm and ship new ideas in the market. It is an indicator of our growth and ambition to maintain an active role in the tech sector of Cyprus and the region."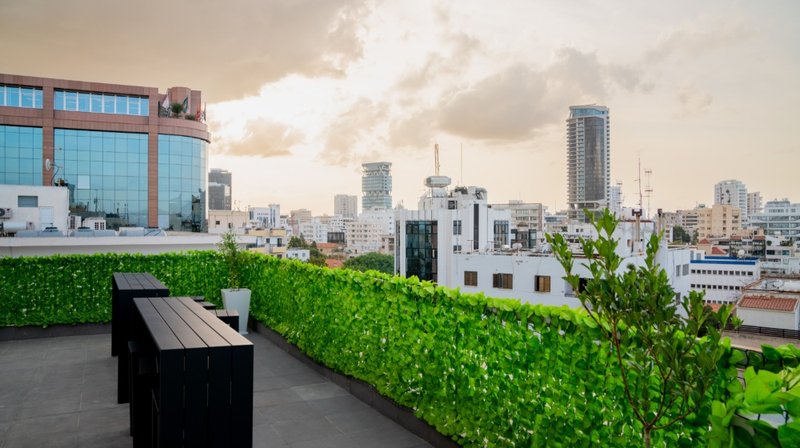 About Capacitor Partners
Founded in 2020, the firm has experienced considerable growth, expanding its team and operations with overseas clients.
Capacitor Partners is a leader in navigating the digital landscape, offering a spectrum of services tailored to the contemporary market. These services encompass digital transformation, product management, user experience research, and product storytelling. The company's approach is grounded in a deep understanding of the industries it serves, ensuring that its clients are equipped for success in the digital era.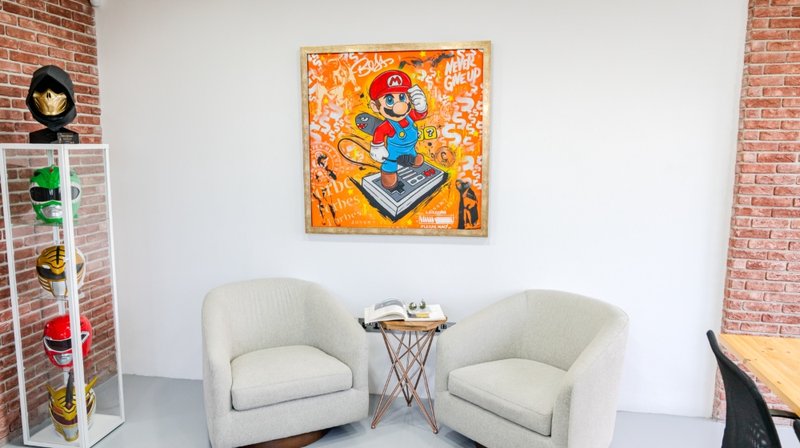 To explore the full range of services offered by Capacitor Partners and understand how they can enhance your business's digital journey, visit www.capacitorpartners.com