Two new malls to mark a new retail era in Limassol
09:00 - 20 November 2023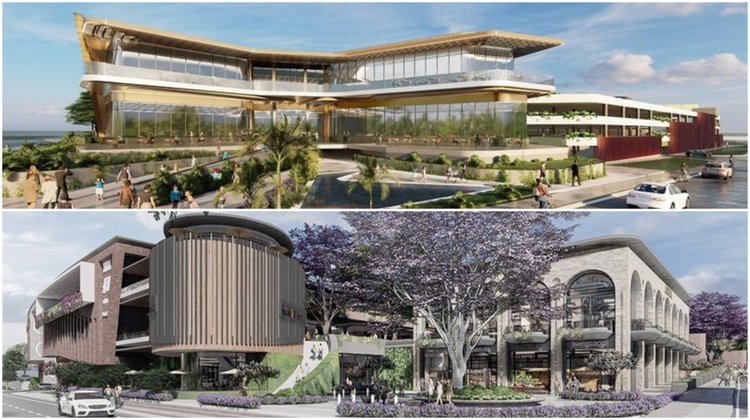 Limassol is about to get two new shopping malls, with Atterbury Europe and Nicosia Mall in collaboration with the Papantoniou Group officially announcing their plans.
Both malls are expected to create a new state of affairs in the town's retail sector, and will be in close proximity to each other.
The common slogan for both malls is that they are coming to fill a gap in Limassol's retail market with something new and unique.
The question is, can such a small market withstand two more large malls; especially so close together?
Meanwhile, My Mall Limassol in western Limassol (Zakaki) is preparing a 6,000 sq. m. expansion, with an extension of the shopping space, residential development as well as a full renovation of its interior and exterior.
Nicosia Mall – Papantoniou Group in eastern Limassol
Nicosia Mall and Papantoniou Group are planning a modern mall in eastern Limassol. It will be located within the commercial and industrial zone by the Jumbo store, within the Ayios Athanasios Municipality.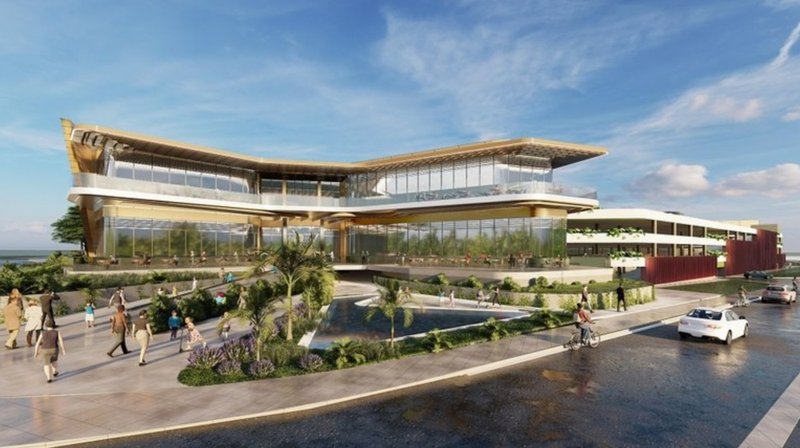 The investment is in the range of €120m and is expected to create 1,000 new jobs. It will follow the same format as Nicosia Mall, with three floors and around 105 shops, with construction work expected to begin in the second half of 2024.
There are some other big names in this venture, such as Zorbas, PHC, Athienitis and VLM (Voici la Mode Group of Companies).
Atterbury Europe
The reasoning behind Atterbury Europe's new investment – the Mall of Limassol – is to fill a market gap for luxury brands, but also create a bridge between the old and new, as it will be built in Mesa Geitonia, Limassol's old town.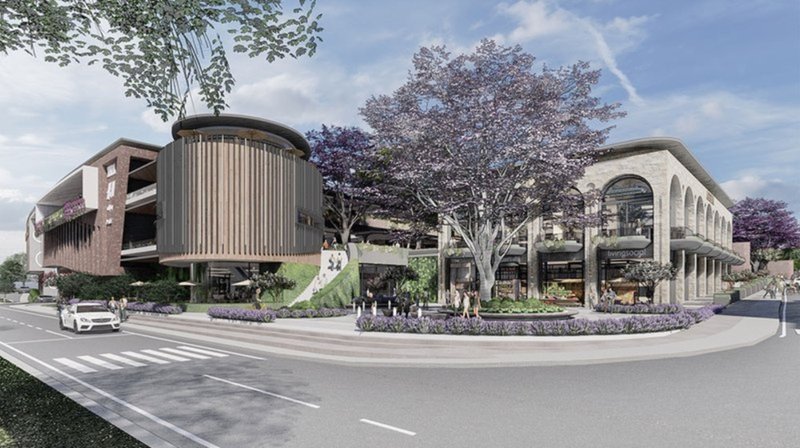 Owner of the Mall of Cyprus and Mall of Engomi, Atterbury Europe sees huge untapped potential in Limassol, with its CEO Henk Deist stating recently that the town's upmarket retail is spread out across the town's entire high street and it is in need of a single location offering a unique shopping experience.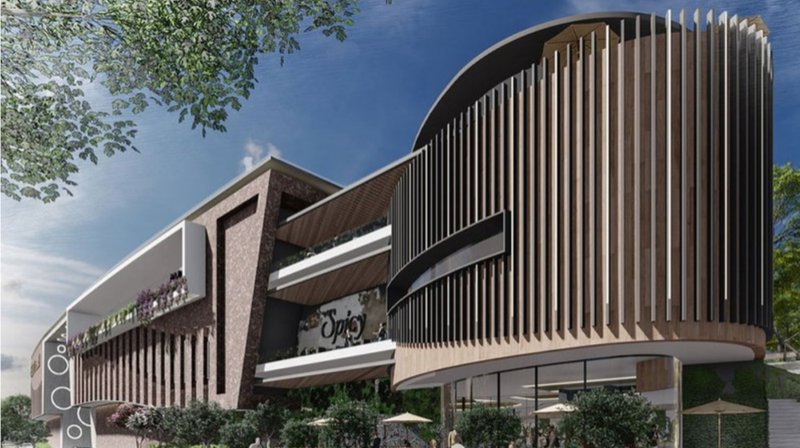 It is noted that Atterbury Europe had previously been in discussions with Papantoniou Group to build the mall on plots of land owned by the latter. However, their plans fell through and the company found a new location, which is more suited to its plans.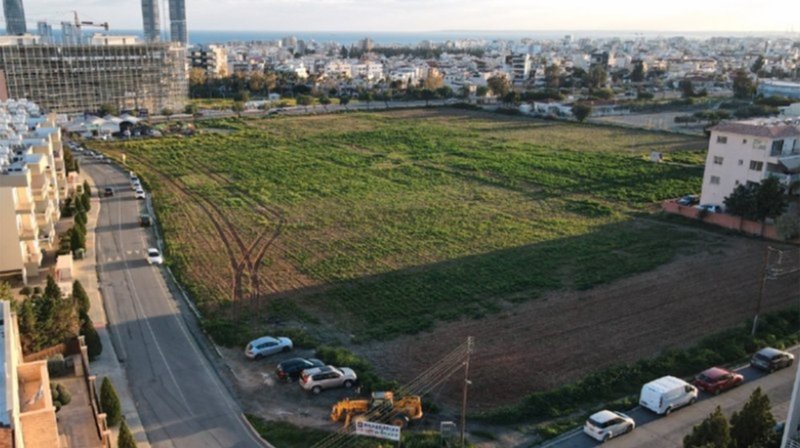 According to Atterbury Europe's Head of Developments, Roux Gerber: "Finding the right property, in the right location, with the right land area size, at the right price and at the right time was a process for which the group's expertise needed to be applied over a long period of time."
Based on the company's plans, the new mall will have three floors with 114 shops. It will span 27,025 sq. m., with construction work expected to begin in 2024.
(Source: InBusinessNews)