Rental cars racing ahead in vehicle registrations - The preferred brands
Marios Ioannou 08:53 - 20 November 2023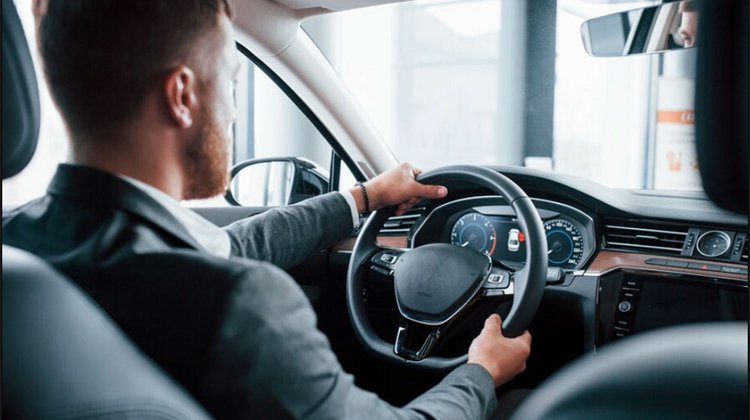 The particularly positive course of tourism, aided by the ongoing good weather, has contributed to the increase of rental vehicles on the roads of Cyprus.
More specifically, rental car registrations jumped 40.6%, reaching 5,157 over the period of January - October 2023.
20% of the cars on the road were rented
Of these, six out of ten were used models and four out of ten were new models.
It is estimated that around 20% of private passenger saloon car registrations are related to rental cars.
Preferred Brands
Overall, Nissan is, marginally, in the lead, with 1,240 saloon car rental registrations during the January - October 2023 period.
Kia follows slightly behind, with 1,219, in turn followed by Toyota, with 1,018 registrations.
Further down the list are Mazda and Volkswagen with 320 and 201 registrations respectively.
Suzuki had 241 rental car registrations over the relevant period, Honda 144, Hyundai 99, Skoda 96 and Mercedes 81.

When it comes to new cars being used as rental cars, the first brand in registrations is by a huge margin Kia (1,196), while when it comes to used cars Nissan is preferred (1,221), with Toyota following (840).
(Source: InBusinessNews)