Foreign experts to bolster authorities in the "Cyprus Confidential" probe
07:40 - 20 November 2023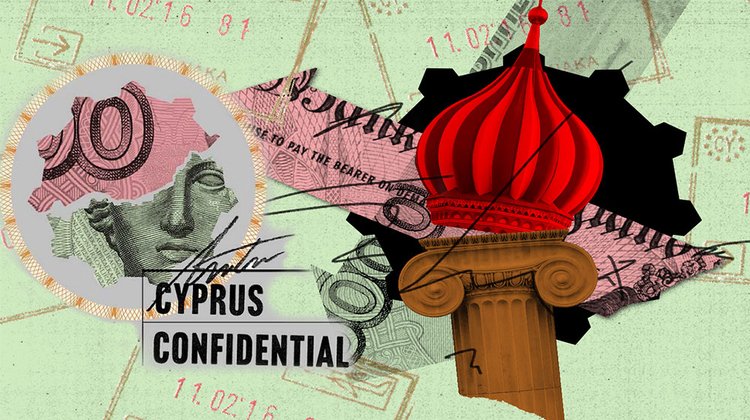 A team of experts has positively responded to a request from the President of the Republic, Nikos Christodoulides, and is expected to come to Cyprus to support authorities in their investigation into the revelations brought to light by the International Consortium of Investigative Journalists (ICIJ).
The investigation published under the name "Cyprus Confidential", regards Cyprus's involvement in violating sanctions against Russia.
Speaking to the media, the President revealed that following the publication of the reports, he personally sought the arrival of a specialised team from a third country with expertise in such matters.
"We received a positive response. A team is coming to Cyprus expressly to strengthen the Cypriot authorities—those who have already initiated investigations—as part of our zero-tolerance approach to such phenomena," he said, pointing out that all aspects mentioned in the reports would be thoroughly examined.
He reiterated that the reputation and credibility of the country were crucial for the goal of attracting investments and building a strong, resilient economy, enabling the government to pursue social policies and desirable policies in the fields of education and health.
(Source: CNA)