Christodoulides-Scholz discuss Nicosia's initiative for Gaza and Cyprus Problem
10:25 - 17 November 2023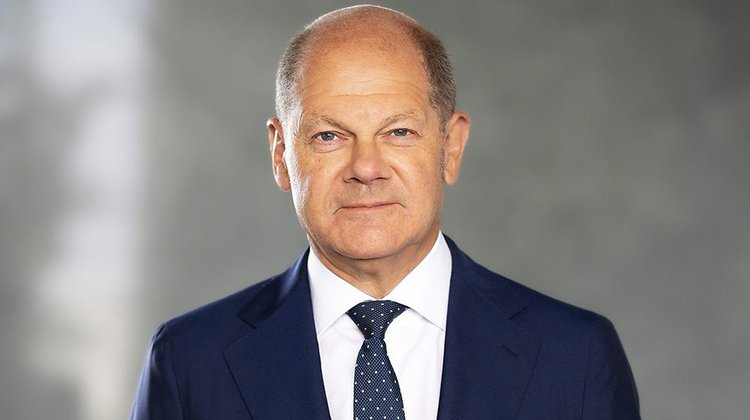 President of the Republic Nikos Christodoulides has had a telephone conversation with German Chancellor Olaf Scholz with whom he discussed the Cypriot initiative on Gaza as well as the Cyprus issue.
Government Spokesman Konstantinos Letymbiotis wrote on the platform 'X' that the two leaders on the evening of 16 November discussed the latest developments in the region as well as the Cypriot initiative to create a humanitarian sea corridor for the unhindered delivery of humanitarian aid to Gaza.
President Christodoulides also briefed the German Chancellor on the efforts of the Greek Cypriot side that aim to resume the Cyprus negotiations and the appointment of an envoy by the UN Secretary-General as soon as possible, the Spokesman wrote.
Cyprus has been divided since 1974, when Turkey invaded and occupied its northern third. Repeated rounds of UN-led peace talks have so far failed to yield results. The latest round of negotiations, in July 2017 at the Swiss resort of Crans-Montana ended inconclusively.
(Source: CNA)