Over 5,000 pharmaceutical products seized in Cyprus in global police operation
07:09 - 16 November 2023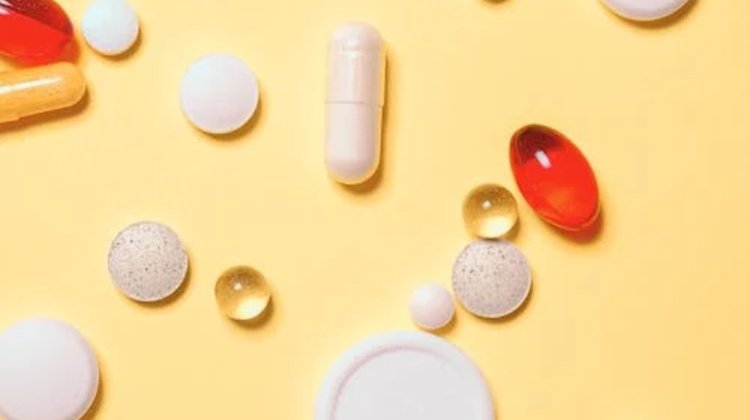 For the 13th year in a row, Cyprus participated in Operation Pangea XVI, which ran from 3-10 October and has led to 72 arrests worldwide, the seizure of potentially dangerous pharmaceuticals worth more than USD 7 million, 325 new investigations and the closure of more than 1,300 criminal websites.
In Cyprus, more than 5,000 products were found to be under various prohibitions and restrictions and were seized.
The operation is co-organised by INTERPOL, EUROPOL, World Customs Organization (WCO), the Permanent Forum on International Pharmaceutical Crime (PFIPC), the Working Group of Enforcement Officers (WGEO) of the European Medicines Agency (HMA WGEO), FDA America, pharmaceutical quality control laboratories from around the world and other private entities.
The annual campaign targets illicit medicines that pose a significant threat to consumer safety, including counterfeit medicines and medicines diverted from legal and regulated supply chains. They also represent a major source of income for transnational organized crime groups and support other crime activity.
Operation PANGEA XVI in Cyprus was carried out with the participation of the Pharmaceutical Services, the Department of Customs, the Department of Postal Services, the Department of Health Services, the Competent Authority for Medical Equipment, the Industry and Technology Service, the State Chemical Laboratory, the Veterinary Services and the Cyprus Police, which was also responsible for coordinating the whole operation.
In joint coordinated operations carried out through on-the-spot inspections based on search warrants on premises, more than 5,000 products falling under various prohibitions and restrictions were seized, in accordance with the provisions of the Cyprus legislation.
Globally, erectile dysfunction medications continue to be the most seized medicine globally, accounting for 22% of seizures during the operation. Psychotherapeutic agents such as antidepressants, anti-anxiety medicines and stimulants were a close second at 19%, followed by sex hormones and gastrointestinal medicines at 12% respectively, Interpol said in its press release.