CMMI is hiring a Data Scientist
09:29 - 14 November 2023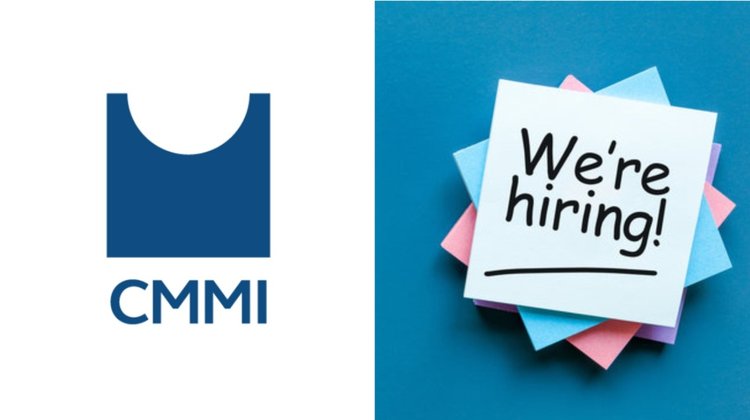 The Cyprus Marine and Maritime Institute (CMMI) is looking to recruit a Data Scientist at its Maritime Digitalisation Centre.
The employment period is a fixed-term two-year contract, with the possibility of renewal.
"We seek to recruit a data scientist with the desire and ability to undertake a range of multidisciplinary projects that will support research work at the CMMI," it explains. "At this early developmental stage of the CMMI, there is a great incentive to collaborate towards forging the direction of the Institute and to capitalise on partnerships with local and international CMMI partners."
The successful candidate will conduct research within funded projects by implementing and evaluating state-of-the-art methodologies; propose ideas for novel research themes and hypotheses with the potential of translating them into publications and securing funding; test hypotheses and evaluate scientific data from various sources, revisiting and adjusting working hypotheses as suitable; and collaborate on projects with partners from other research institutions, universities, and the industry.
They will also be expected to author research articles for peer-reviewed journals and conferences, as well as book chapters, present papers at international conferences, and other venues to disseminate research findings and collaborate in the preparation of scientific reports, including those for project deliverables – among other responsibilities.
Candidates must have a BSc or MSc or PhD in Computer Science, Data Science, Engineering, Mathematics, or related discipline. They must also have a strong understanding of data structures, algorithms, and proficiency in at least one programming language (preferably Python) and be acquainted with relevant machine learning libraries and proficient in data visualisation techniques and tools.
In return, the successful candidate will benefit from a competitive salary based on experience and qualifications, 13th Salary, Pension Plan, Flexible Working Hours, Hybrid Working Model (2 days from home; 3 days from the office), and 21 days of Annual Leave – among other.
For the full details and to apply, click here