payabl. partners with global online ordering platform GonnaOrder
08:39 - 14 November 2023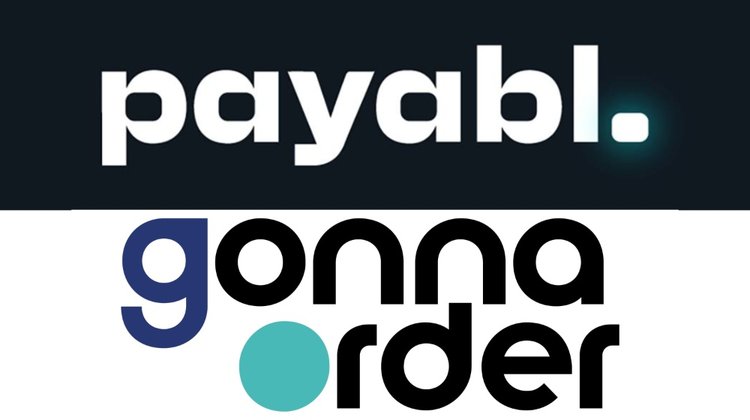 Limassol-based the payabl. Group announced that it has partnered with GonnaOrder, the global online ordering platform for the hospitality industry, providing payment services as well as launching a referral scheme in which GonnaOrder is able to refer its merchants to utilise payabl.'s services directly.
Operating across 15 countries globally, including the UK, France, The Netherlands and the US, GonnaOrder provides a seamless digital menu and ordering solution for the hospitality industry, enabling customers to order and pay using their smartphones.
With 0% commission and no setup fees, GonnaOrder is easy to launch thanks to its self-onboarding capabilities and a fully customisable model that suits the individual needs of merchants.
The capability for flexibility and customisation was a key reason GonnaOrder selected payabl. as its payments solutions provider, as the PayTech provides a reliable, collaborative service, including tech support and regular communication, tailored to the merchant's individual needs.
payabl.'s holistic payment offering including popular solutions such as card payments with Visa and Mastercard, Apple Pay and Google Pay, as well as niche, local payment methods such as iDEAL, Bancontact, Sofort and Trustly, allowing merchants to select their preferred payment methods, was another key selling point.
In addition to providing payment services, payabl. and GonnaOrder have also begun working together on a referral scheme, whereby GonnaOrder refers its merchants directly to payabl. The nature of this partnership is continually evolving.
Nikolett Palinkas, SVP of Client Relations at payabl. said: "Our main priority is always meeting our merchants' needs – supporting them on their growth journeys and more importantly, catering to their unique requirements, utilising our full stack payments offering, from POS terminals to card acquiring and Local Payment methods'. We're thrilled to be working with GonnaOrder, as the business shares this core principle of putting the needs of its customers first, catering to their individual requirements and creating a tailored experience. We're looking forward to seeing this partnership evolving in the near future."
Nikolaos Magoulas, CEO and Co-Founder at GonnaOrderat GonnaOrder said "Our collaboration with payabl. has been extremely valuable for GonnaOrder. Their expertise in the payments tech scene has fueled our growth in many ways. Working with payabl.'s team of professionals has been rewarding and it has elevated our capabilities, setting the stage for a prosperous (and very scalable) future ahead".