Nicos Kyriakides sets up consultancy company after leaving Deloitte Cyprus
12:24 - 24 October 2023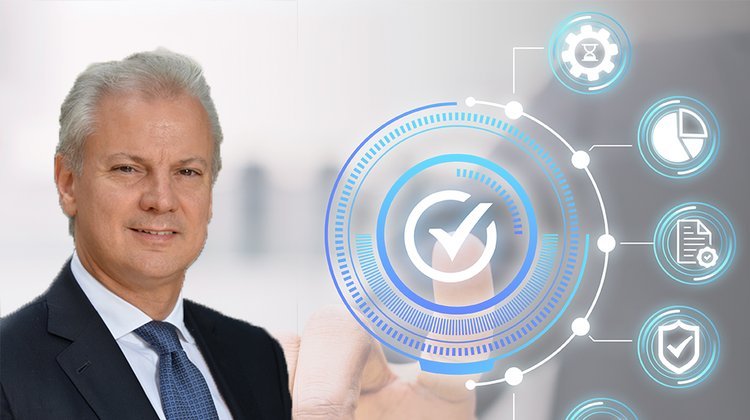 Following his early retirement from Deloitte Cyprus, Nicos Kyriakides has set up his own consultancy company, Gravity Advisory Limited.
Kyriakides revealed the news in a LinkedIn post. Click here to see the post.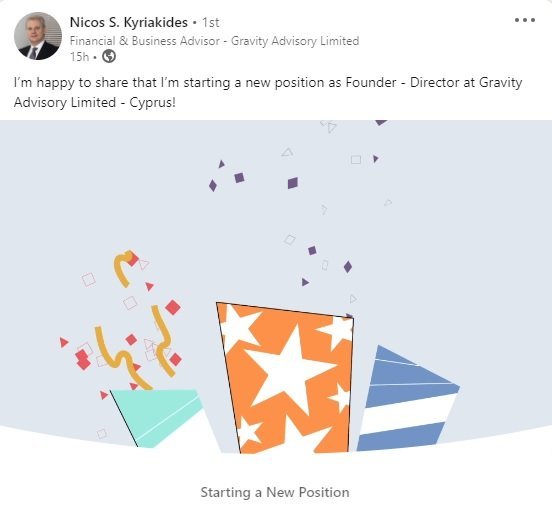 Kyriakides has 41 years of experience in the field of professional services, in key positions, both in Cyprus and abroad. For the last 21 years, Kyriakides held the position of Financial Advisory Services Leader Financial Advisory Services Leader and head of the Limassol office at Deloitte Cyprus.
He led large and important projects concerning the Cypriot economy, while he has extensive experience in the provision of auditing and financial consulting services, in insolvency matters, as well as in international tax planning.
Among other things, he played a notable role in various initiatives to promote Cyprus abroad as a reliable international business center and to attract foreign investment
Kyriakides is a solvency advisor, chartered accountant, Fellow of the Institute of Chartered Accountants in England & Wales, (ICAEW), a member of The Institute of Certified Public Accountants of Cyprus (ICPAC), and holder of a B.Sc. in Accounting & Finance from the London School of Economics and Political Science.
(Source: InBusinessNews)