FinMin: Main drive for 2024 budget is fiscal stability
12:01 - 23 October 2023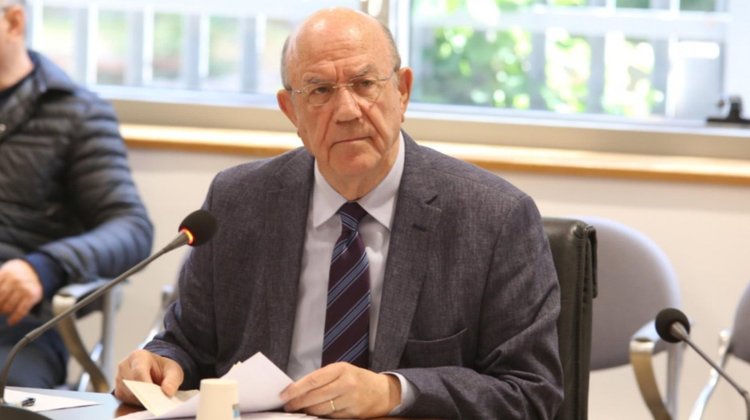 The main drive for the 2024 state is to ensure fiscal stability, while the main objectives are to promote the green transition and digital transformation in order to enter a new era, Finance Minister Makis Keravnos told parliament.
He was addressing the House Finance Committee as it begins debating the state budget for 2024.
He said that it was a surplus budget "precisely because we live in a period of continuous negative developments and we must be prepared to face any development", on top of being able to meet European obligations in terms of public debt targets and other obligations.
Citing the macroeconomic scenario, Keravnos emphasised that "the prospects for the Cypriot economy in the medium term remain positive with a significant degree of uncertainty, especially after the crisis in Israel".
According to the Minister, "the budget has been drawn up in a period of very serious economic uncertainty due to geopolitical developments and before the crisis in Israel and therefore these effects have not been weighted in the present budget nor is the economic reform which is being shaped and is fiscally neutral".
He also said that the recently announced measures to tackle the rising prices and Cyprus' EU presidency in the first half of 2026 have not been weighted in the budget.
Keravnos also said that the 2024 budget and the Medium-Term Fiscal Framework 2024-2026 were prepared with main priorities, for the fiscal balance to be in surplus, the restraint of employment in the public sector, the reduction of public debt in the medium term, and the implementation of important infrastructure projects with added value, so that focus is given on some projects and co-financed projects to maintain the economy's growth.
(Source: CNA)