Cyprus Greens to elect new president next month
07:45 - 23 October 2023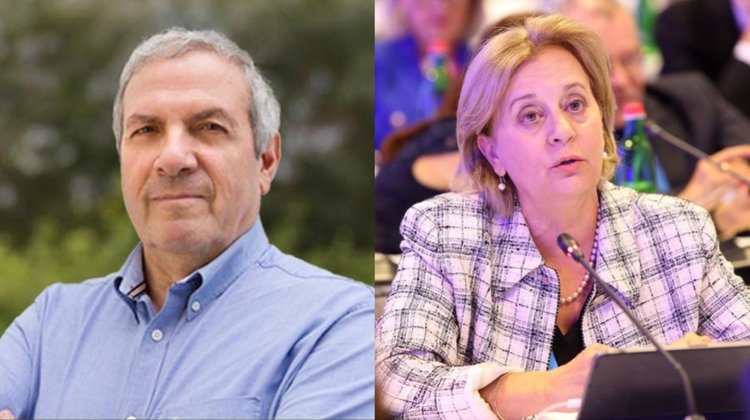 Cyprus Greens - Citizens' Cooperation announced that it has decided to elect a new leader next month, following the resignation of Charalambos Theopemptou.
Following a meeting over the weakened, the party said that a general party conference and elections will be held on 26 November.
The decision was made a few days after Theopemptou, who took over the party's leadership from Giorgos Perdikes in 2020, resigned from his post citing personal reasons.
Last week, Green MP Alexandra Attalides resigned from the party citing its 'catastrophic' position on the Cyprus problem, lack of unity with the European Greens and claimed that some members attacked her for supporting queer rights.