New Holland & Barrett opens on Nicosia's high street
07:40 - 21 October 2023
Health and wellness brand Holland & Barrett is opening its 14th store in Cyprus, this time on Nicosia's main high street, Makarios Avenue.
A fresh, modern space bustling with positive energy, the new store offers the brand's signature supplements and special food products, vitamins, sports products, etc. and basically all the necessities to ensure one's well-being and natural beauty.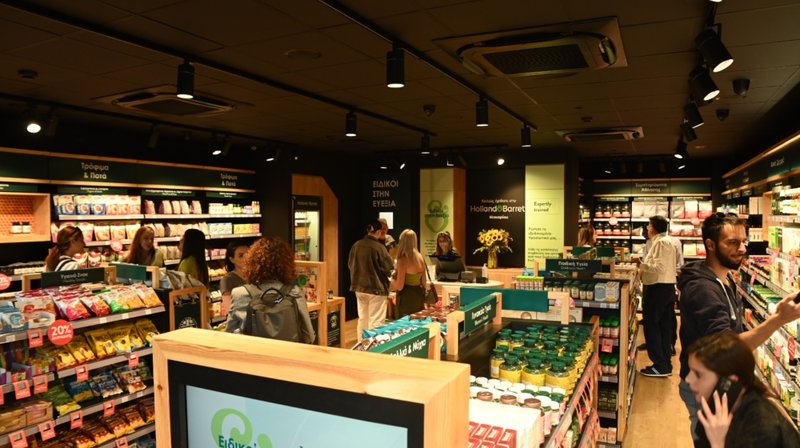 The company's specialist wellness consultants provide customised advice adapted to each customer's individual needs.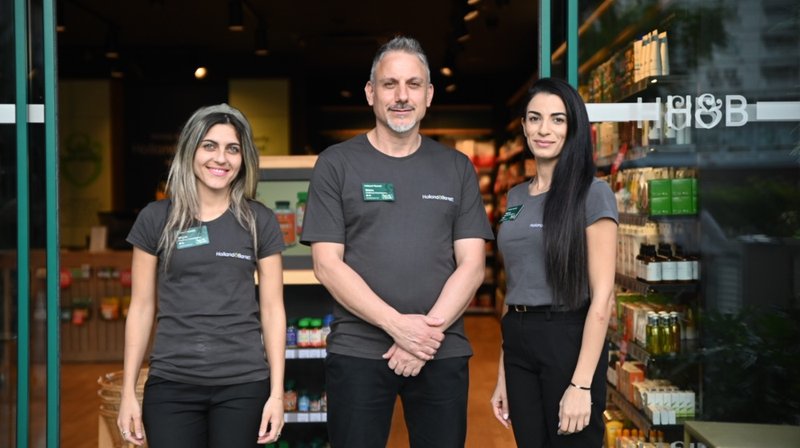 The new store was launched with a special event on 19 October, that included music, healthy snacks and drinks, as well as a presentation of the leading British wellness chain's various products.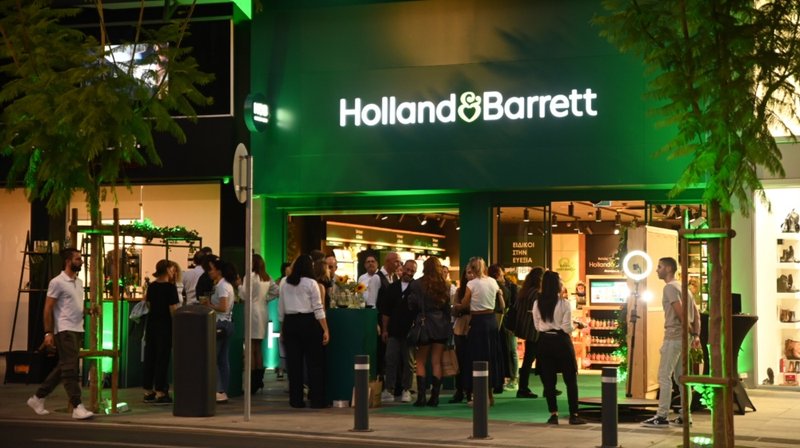 The Cyprus branch of Holland & Barrett has been run by the C.A. Papaellinas Group, a leader of the local health and beauty market, since 2010.