ASBIS awarded Top Distributor 2023 at GEC Awards
07:00 - 19 October 2023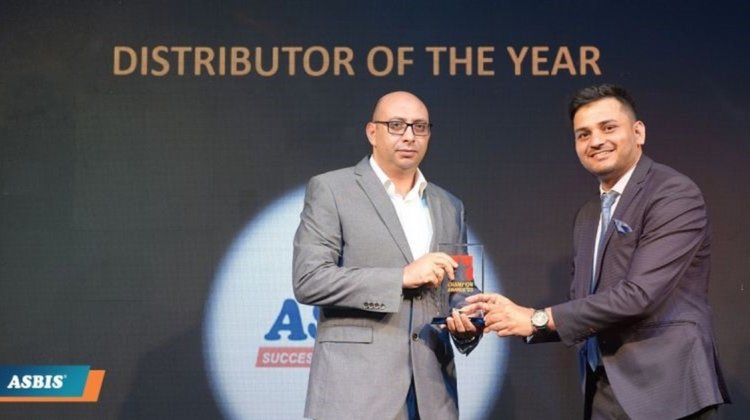 Limassol-based ASBISc Enterprises Plc received the Top Distributor Award at the 10th Edition of the GEC Awards 2023 in Dubai, where the company's CEO and Board Chairman Serhei Kostevitch was also named Global ICT Trailblazer.
The GEC Awards are considered the most prestigious event in the ICT industry, recognising and celebrating exceptional achievements within the dynamic landscapes of the Middle East and Africa's IT sector. The winners were chosen from a significant pool of nominations in various categories, including top distributor, top resellers, innovative vendors, top project executive, top system integrator, and top PR agency. The rigorous selection process involved evaluating each nominee's performance, contribution, and impact on the industry.
The company said it is its commitment to excellence, innovation, and customer satisfaction that earned it the Top Distributor Award, recognising its outstanding contribution to the industry.
Meanwhile, Kostevitch's award acknowledges his exceptional leadership skills, innovative thinking, unwavering commitment to advancing the technology industry, and significant contribution to the field, the company said announcing the news.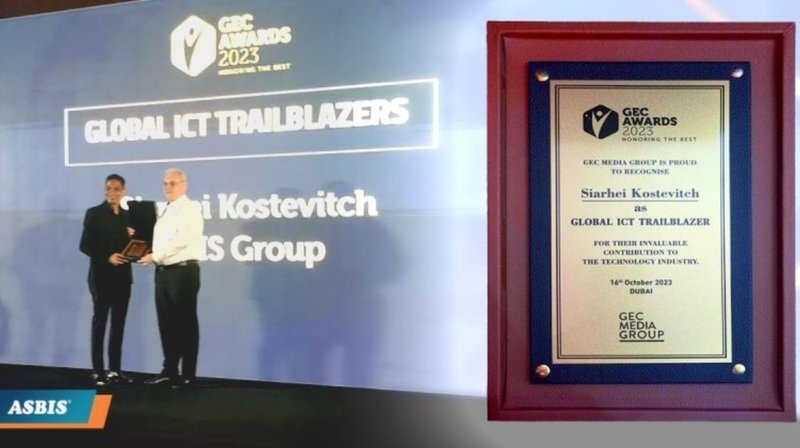 "As a prominent figure in the technology industry, Mr Kostevitch has achieved remarkable success and expertise, making him a true trailblazer," Asbis said. "He has played a pivotal role in shaping the global technology landscape, contributing significantly to the growth and development of ASBIS. His visionary leadership has inspired many in the industry to strive for excellence and innovation."
ASBISc Enterprises Plc is a leading Value Add Distributor, developer, and provider of ICT, IoT products, solutions, and services to the markets of Europe, the Middle East, and Africa (EMEA)