Discussions on electricity market design reform at EU Energy Council
08:02 - 18 October 2023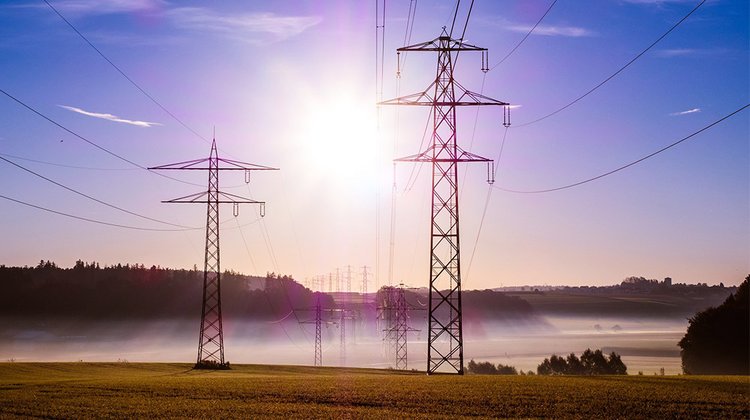 EU Member States held long discussions on the proposed package on the EU Electricity Market Design reform during the EU Energy Council in Luxembourg.
According to a Ministry of Energy, Commerce and Industry press release on 17 October, the proposal aims to accelerate the penetration of renewable energy sources, gradually reduce the use of fossil fuels, better protect consumers from future price increases and possible market manipulation and make the EU industry more competitive.
As noted, Ministers reached an agreement on the contentious issue of Contracts for Difference, which completes the Council's general approach on the dossier.
In his intervention, Minister of Energy, Commerce and Industry George Papanastasiou is quoted as saying that "Cyprus agrees with the Presidency's compromise proposal and supported efforts to reach an agreement on the proposal, which he said is very important for the EU's energy independence, especially taking into account the geopolitical challenges in the EU's neighbourhood, including Ukraine and the Eastern Mediterranean."
"He also supported the provisions concerning the extension of the possibility of applying the exceptional provisions for energy price stabilisation and the flexibility given to Member States to use power mechanisms," the press release notes.
It is added that during the Council meeting, a teleconference was also held with Ukrainian Energy Minister German Galushchenko, who briefed EU Ministers about the energy system and energy infrastructure in Ukraine, and discussed EU-Ukraine energy cooperation ahead of the winter.
It is also added that in the context of the meeting, the Commission informed about the European Energy Efficiency Financing Coalition, the status of the submission of the draft National Energy and Climate Plans of the Member States and its assessment on them, as well as the EU's preparedness in view of the next winter 2023/2024.
Finally, Finland and Estonia provided an update on the progress of the investigation into the causes of the recent serious damage to the gas pipeline connecting them, the statement concludes.
(Source: CNA)