MHV Group listed on CSE's Emerging Companies Market
07:09 - 17 October 2023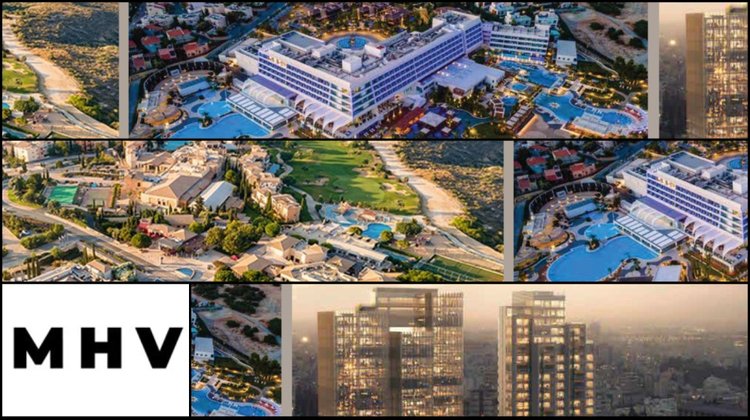 MHV Mediterranean Hospitality Venture Plc has listed its ordinary shares on the Cyprus Stock Exchange's (CSE) Emerging Companies Market as well as the CSE's Central Depository.
According to an announcement by the CSE, the listing was made by private placement and the company's Listing Advisor is the Cyprus Investment and Securities Corporation Limited (CISCO).
MHV Mediterranean Hospitality Venture Plc has listed 120,200,720 shares with a nominal value of €1.00 and an entry price of €3,219.
The Group acquires, renovates, manages and develops prime properties in exclusive locations in the hotel, residential and commercial sectors in Cyprus, Greece and the Mediterranean. The Group is also engaged in retail activities through its subsidiary, MHV Lifestyle Limited. The luxury hotels Parklane, a Luxury Collection Resort & Spa, Limassol, The Landmark Nicosia and Aphrodite Hills are all under the MHV Group umbrella in Cyprus
The trading of the above securities will start on Tuesday, 17 October, 2023 and will take place in euros (€).